Italian procurement company, Consip, has published a new tender for the supply of 500 buses with electric and hydrogen drives.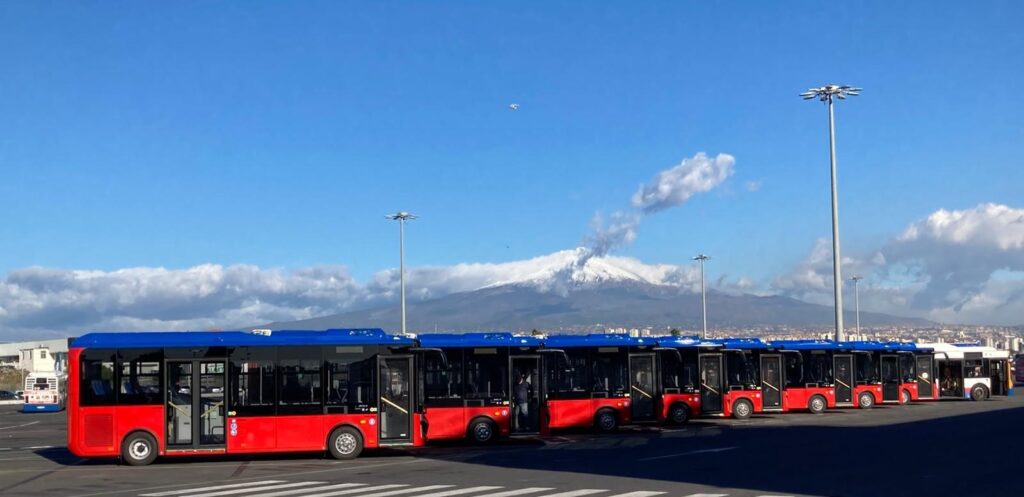 This tender is valued at 327 million EUR and will allow bus operators to use funding under the National Recovery and Resilience Plan to purchase new electric and hydrogen public transit buses.
The new vehicles will include 150 short buses that will each be 7–8 metres in length; 250 standard suburban buses; 70 articulated suburban buses; and 30 hydrogen suburban buses.
Consip is owned by the Italian Ministry of Economy and Finance (MEF). This tender builds upon its series of previous tenders to offer alternative-fuel buses in Italy.