Dopravní podnik hl. m. Prahy (DPP) has contracted IVECO BUS to supply up to 140 18-metre URBANWAY HYBRID buses in Prague.
The articulated URBANWAY HYBRID units will be fitted with a Cursor 9 diesel engine, as well as an energy-recovering battery.
This hybrid configuration will enable the buses to operate under electric power in the vicinity of bus stations to reduce emissions and noise pollution in key areas.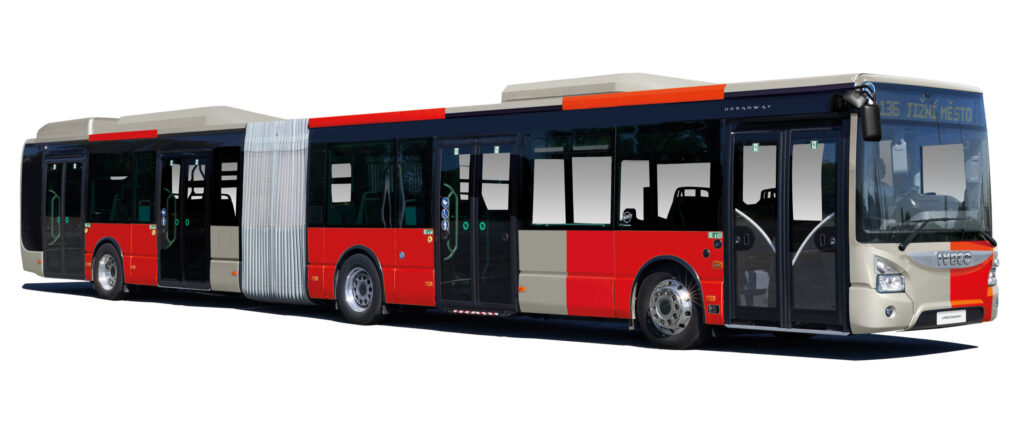 "We are particularly proud to have been selected by DPP for this important supply and to support the City of Prague on the energy transition of its public transport fleet. Our success in this tender demonstrates that we fulfil the requirements of cities and that we have the vehicles to meet them: we can provide a transport solution that effectively addresses the operational and environmental concerns that are at the top of the agenda for public authorities."
The first of the new hybrid buses are expected to start operations in Prague in 2024.
They will be equipped with four double doors and will provide a maximum capacity of 130 passengers, with 35 seated.
The new vehicles will also feature air conditioning, automatic passenger counting equipment and a comprehensive camera system.