Australasian bus operator, Kinetic has completed its acquisition of UK-based Go-Ahead Group under a joint venture with Globalvia, enabling its expansion into global markets.
The acquisition was completed through a consortium with Globalvia, a transport infrastructure company specialising in highways and railways.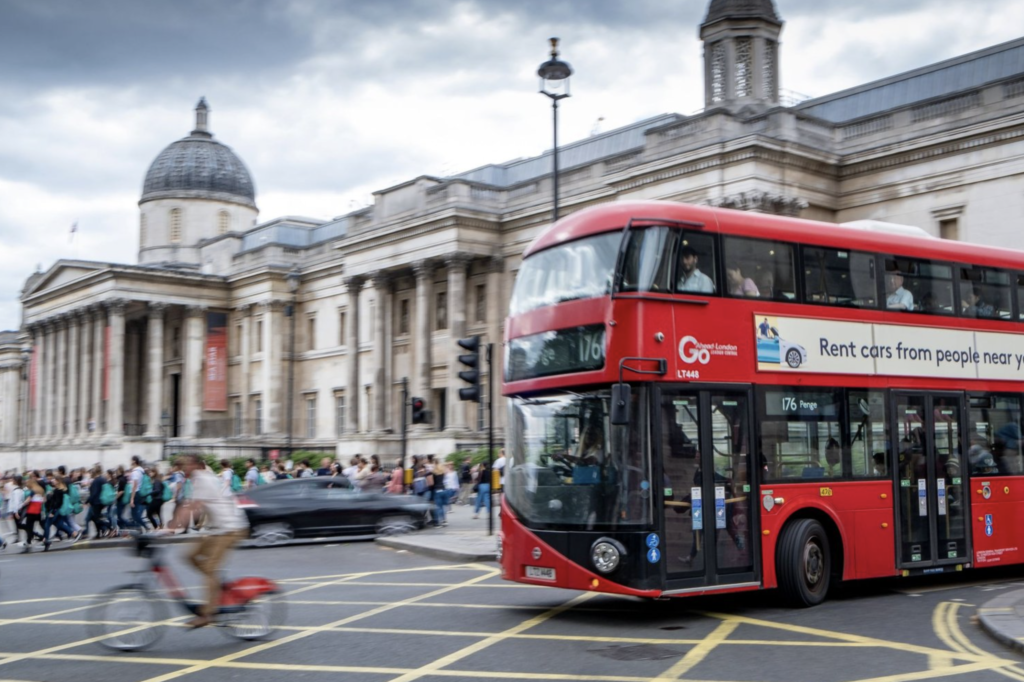 "This transaction sees the leading electric vehicles operators in the United Kingdom, Australia and New Zealand come together. I am very confident about the future for Go-Ahead under the ownership of Kinetic and Globalvia. The consortium will support our existing management and leadership team to accelerate the delivery of Go-Ahead's 'Next Billion Journeys' growth strategy, and to become a net zero company."
Go-Ahead operates a fleet of more than 6,000 buses across the UK, Ireland, Sweden and Singapore and also operates rail services in the UK, Norway and Germany.
The company is one of London's largest operators of electric buses and will shortly begin operating its first hydrogen buses around London's Gatwick airport.
The acquisition will see Kinetic more than double its existing fleet and become a global, multi-modal owner and operator.
"This acquisition significantly enhances the scale and scope of our operations as a multi-modal, mass transit platform. Together with Globalvia and the Go-Ahead team, we are combining significant bus operations, infrastructure solutions and decarbonisation expertise. Kinetic is well-positioned to provide support and patient capital to facilitate the rapid electrification of Go-Ahead's bus fleet to net zero. This is fully aligned with Kinetic's long-term strategic focus for Australia and New Zealand to have the first fully electric bus fleet in Australasia by 2035."
Kinetic is currently the largest bus operator in Australia and New Zealand and is Australasia's largest operator of electric buses.
Although Go-Ahead will remain a standalone business, Kinetic and Globalvia will use their experience to help transition its bus fleet from diesel to zero-exhaust-emission technology.