Sharing the Knowledge
Some 72% of passengers on public transit in the city of Ostrava use a bankcard to pay their fare.
The digitalization and modernization of the entire system has brought the Ostrava transit company significant cost savings and increased convenience for passengers. The successful project is a joint undertaking of the Ostrava transit company and partners, including Switchio.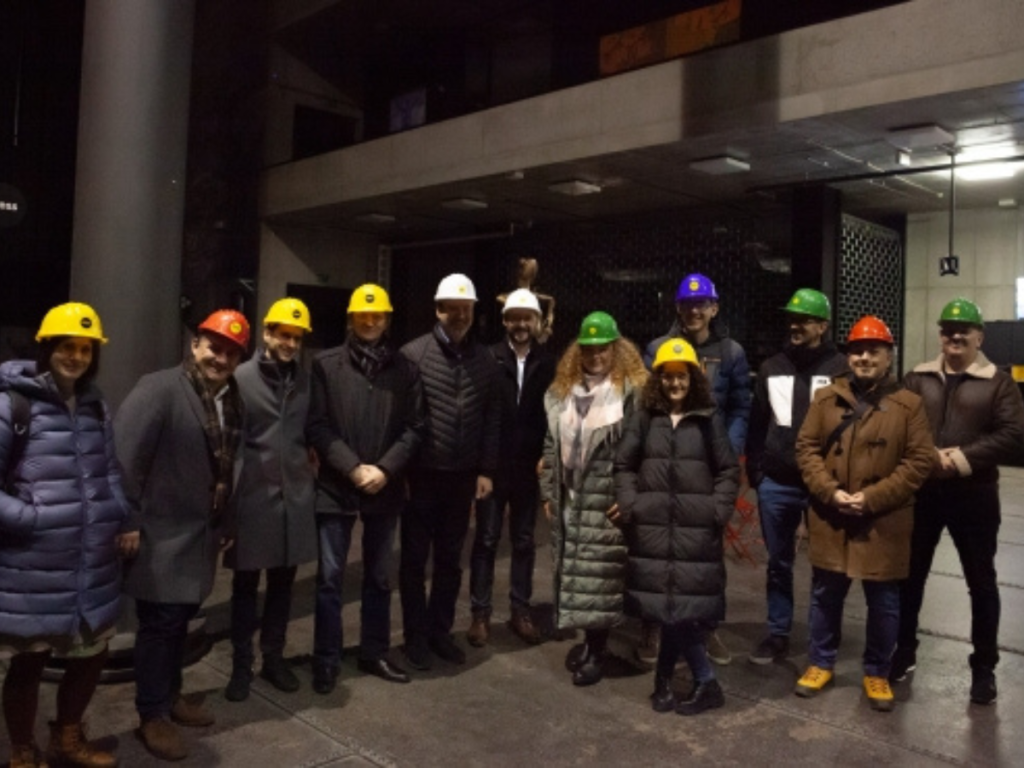 When it comes to the digitalization of public transit, the BKK Centre for Budapest Transport has big plans. Representatives of BKK welcomed the opportunity to meet with their industry colleagues in Ostrava, who provided them a behind-the-scenes look at how the system works and even let them try it for themselves hands-on.
Digitalization in public transit is a very important topic. It helps improve cities' infrastructure, reduces costs for transit operators, and most importantly makes travelling on public transit a more pleasant experience.
BKK, Switchio, and other partners have launched a pilot program on a shuttle bus line running from the centre of Budapest to the city's airport. Passengers on the line can now pay their way by bankcard, smartphone, or smart watch.
The collaboration marks an important milestone in the improvement of public transit in Budapest. It is also a positive development for passengers, since they are no longer tied to paper tickets and the system can even recommend the best fare for them. This results in greater convenience for passengers and a smaller impact on the environment.
The sharing of knowledge among transit companies is a crucial step towards digitalization in public transit, and it moves us closer to so-called unified open systems, which allow passengers to travel from one country to the next and pay their fares with nothing more than a bankcard.
This article was originally published Switchio.