Loop Energy Receives and Fulfills Fuel Cell Module Order for Ten Transit Bus Fleet in Nanjing, China
Loop Energy, a developer and manufacturer of hydrogen fuel cell-based solutions, announces the receipt and fulfillment of an order for ten units of the company's proprietary eFlow® fuel cell modules from Beijing IN-Power for integration by Skywell New Energy Vehicles Group (Skywell) in Nanjing, China. The shipment marks the second phase of a previously announced memorandum of understanding between the Lishui Economic Development Zone of Nanjing and Beijing IN-Power — Loop Energy's China-based joint venture partner supplying the fuel cell engines.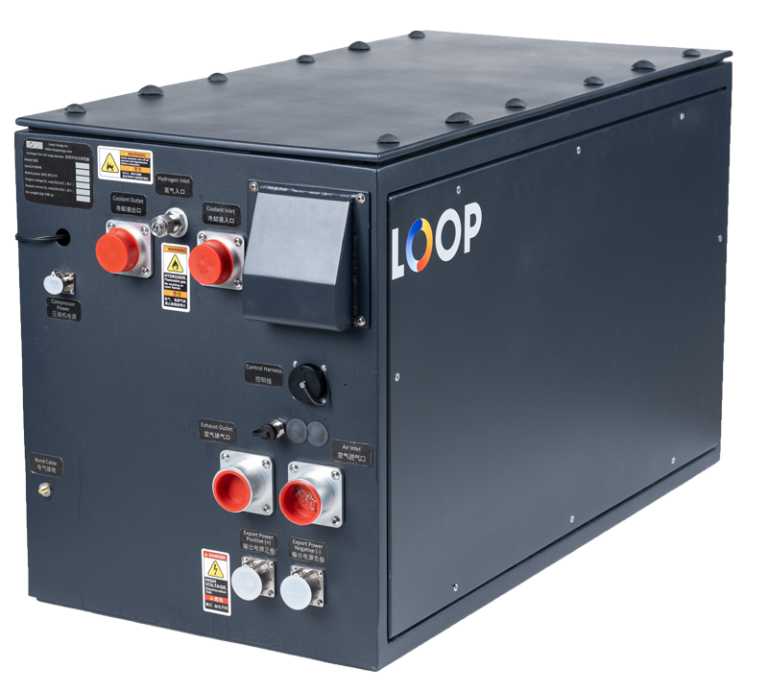 This second phase of the agreement is a direct result of a highly successful initial testing period. It marks a meaningful step toward Lishui reaching their objective of deploying a 300-vehicle fleet powered by hydrogen in Nanjing. This is key in complying with China's National Fuel Consumption Standard—a mandate required for all new commercial heavy-duty vehicles sold in China — and proving out the viability of hydrogen electric energy in the bus industry.