MAN Truck & Bus has announced its sustainability strategy for battery life-cycle extension and recycling.
The manufacturer believes that battery electric drives are currently the best solution for providing climate-friendly transport; however, to realise this potential, a sustainable post-usage strategy for batteries is required.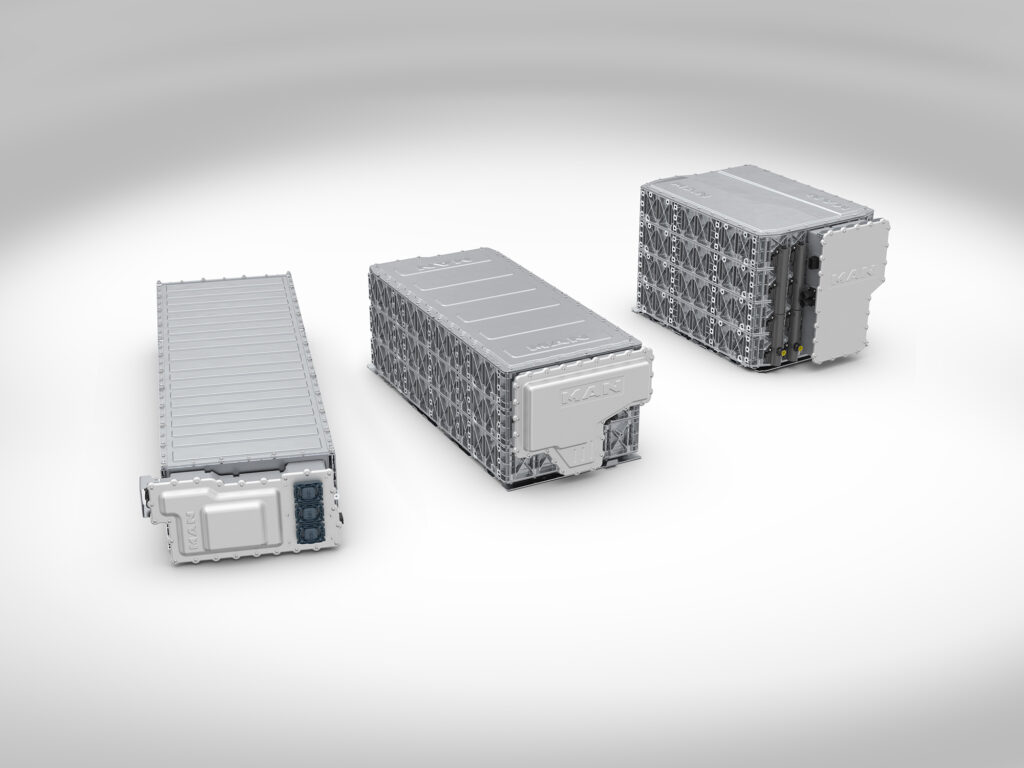 MAN expects that 50% of its sales of city buses will be electric drives by 2025, with this number set to increase in subsequent years. The number of batteries that will come to the end of their service life will consequently be significant in the next decade.
In response to this, MAN is working on a strategy that aims to extend the life of its batteries and then recycle the raw materials once this is no longer possible.
Its analysis starts with the battery's first life in the vehicle. By training customers to drive, charge and use the vehicles in a way that minimises the load on the battery, its service life can be significantly increased. In addition, if parts of the battery become defective, repair of the battery is planned as a first measure.
Secondly, MAN is developing a strategy for how batteries can be used in a resource-conserving manner in secondary applications. Once they can no longer be used as traction batteries, they can be used as storage for solar or wind power installations, for example.
Finally, MAN will then recover raw materials from the batteries for use in new vehicles. This is achieved through a mechanical process followed by hydrometallurgical treatment.
With this strategy, MAN aims to achieve a closed cycle for battery raw materials such as nickel, manganese, cobalt and lithium.