Meet Switchio at InnoTrans 2022
InnoTrans, the leading international trade fair for transport technology, is less than a month away. In 2018, the biannual event hosted more than 3,000 exhibitors and 150,000 visitors from all over the world.
From 20–23 September, Switchio Transport will be at InnoTrans 2022, Messe Berlin to present its innovative solution for cEMV payments in public transport.
Come meet Eric Pitts, our Vice President for Strategic Partnerships & Alliances, and Hana Dlabajova, our Account Manager – Transport Division, and find out how Switchio is changing the way people in cities around the globe use public transportation.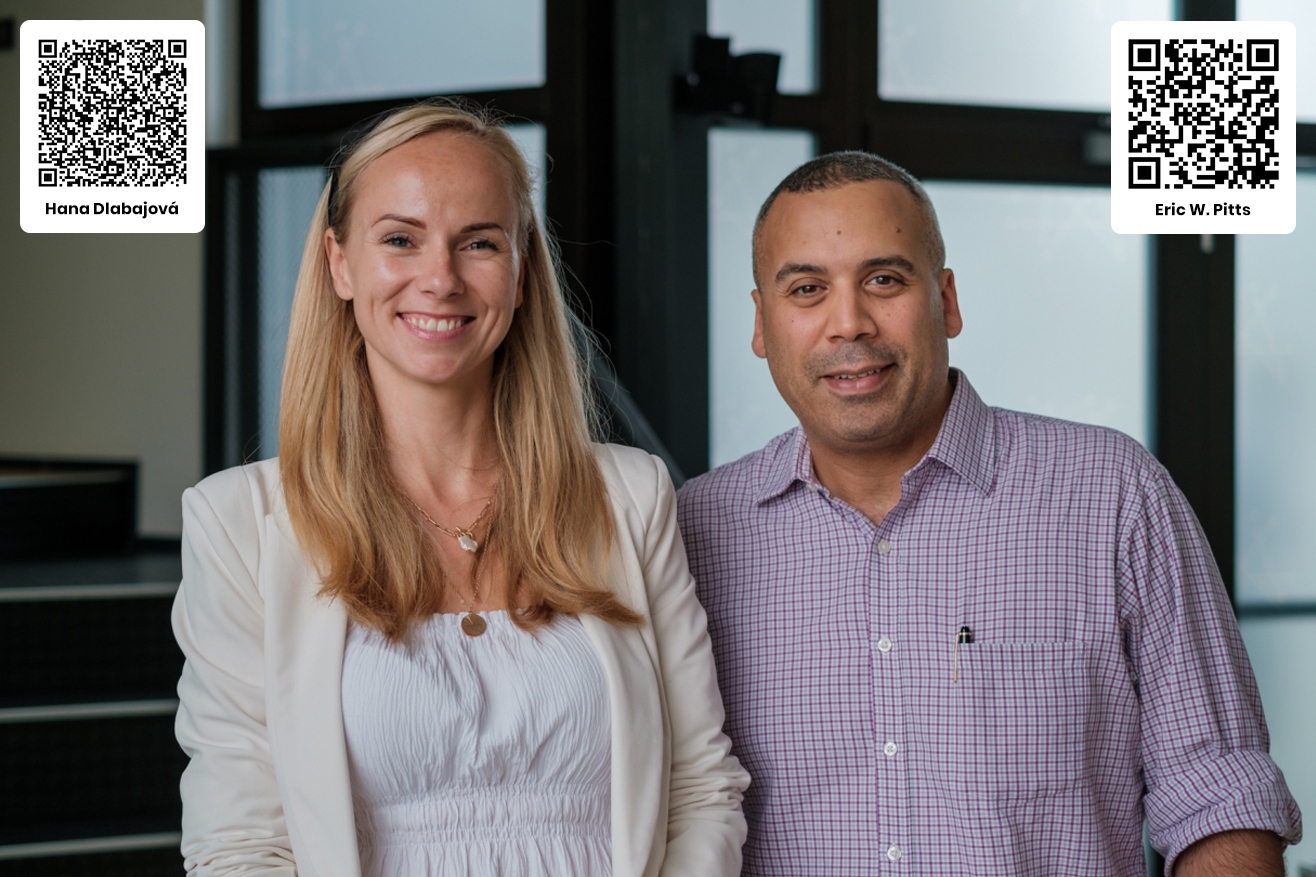 This article was originally published by Switchio®.
About Switchio: An Efficient All-In-One Solution for Contactless Payments in Public Transport
We develop a ready-made, robust software platform for secure processing of contactless digital payments in public transport. Our comprehensive white-label solution is also ideal for building profitable partnerships with retail chains, car park operators, filling station networks, banks, and payment facilitators.
Contactless fare payment improves the passenger experience and gives operators a flexible and eco-friendly alternative to paper tickets and costly mechanical validators.
Our secure gateway is PCI DSS certified and fully compliant with VISA MTT and Mastercard PAYG security standards.
Elimination of paper tickets, cheaper fare options, lower operating costs – tap and go technology makes travel on public transport easier than ever before.