The Mobility House optimizes depot charging infrastructure and plans for managing overhead in-route charging to ensure Metro Transit buses maintain a sufficient state-of-charge to complete all scheduled operations. The ChargePilot charging and energy management system can save more than 30 percent in operational charging costs versus unmanaged charging by reducing peak load and demand charges as well as through time-of-use (TOU) tariff optimization where charging is scheduled during the most cost-effective times.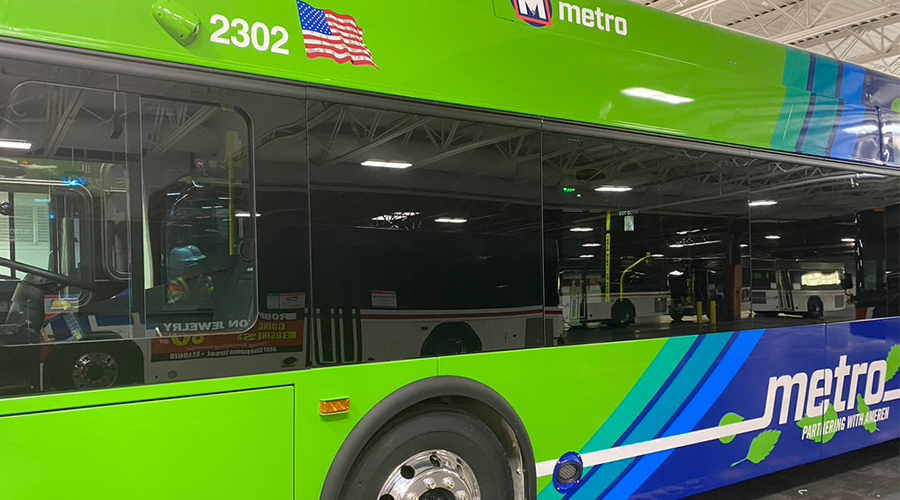 The Metro Transit project joins the hundreds of other electric fleet projects for The Mobility House, such as the Avinor Oslo airport fleet and Connexxion Schiphol airport fleet in Amsterdam with 100 electric buses. The Mobility House's ChargePilot smart charging and energy management solution allows system operators to charge electric vehicles in transit depots, commercial office parking lots or multi-unit dwelling complexes of any size at the lowest electricity rate by intelligently distributing available grid power. With The Mobility House ChargePilot solution, operators benefit from reduced cost of ownership, secure local and cloud-based asset management and control, and a scalable modular design that operates with myriad equipment manufacturers and systems.
This article was originally published by The Mobility House.