Milestone Achievement for East-West BRT Project
The U.S. Department of Transportation (U.S. DOT) and Federal Transit Administration (FTA) announced today the execution of a $40.9 million grant award to Milwaukee County, clearing the way for the East-West Bus Rapid Transit (BRT) project to move forward.
This Small Starts Grant Agreement (SSGA) is a significant milestone achievement in that it finalizes the federal government's commitment to cover almost 80 percent of the $55.05 million project.
The nine-mile East-West BRT, which is a first-of-its-kind undertaking in Wisconsin, will allow MCTS to better connect major employment, education and recreation destinations through downtown Milwaukee, Marquette University, Milwaukee's Near West Side, Wauwatosa and the Milwaukee Regional Medical Center.
"We appreciate the FTA's commitment to helping improve transit infrastructure here in southeast Wisconsin. Our team has worked hard to move this project from concept to implementation. We're looking forward to breaking ground on station construction this Spring so that current and new riders will soon be able to experience the future of public transportation."
BRT passengers will enjoy more efficient, higher frequency service thanks to the utilization of battery-electric buses, dedicated bus lanes, traffic signal priority, off-board fare collection, optimized stop locations, state-of-the-art platforms that allow for easy boarding, and other exciting amenities.
"I could not be more pleased with this fantastic news regarding final federal approval of an additional transportation option for my constituents and the residents of Milwaukee County. I applaud the efforts by Milwaukee County, MCTS, and the Federal Transit Administration to bring the project to life. Strong, reliable public transit is critical for our region and I look forward to building on this project's momentum."
Since 2016, Milwaukee County has been working collaboratively with the FTA, City of Milwaukee, City of Wauwatosa, Wisconsin Department of Transportation (WisDOT), Milwaukee Regional Medical Center (MRMC), Southeastern Wisconsin Regional Planning Commission (SEWRPC), residents, businesses, non-profits and other institutions — to bring this innovative project to the state.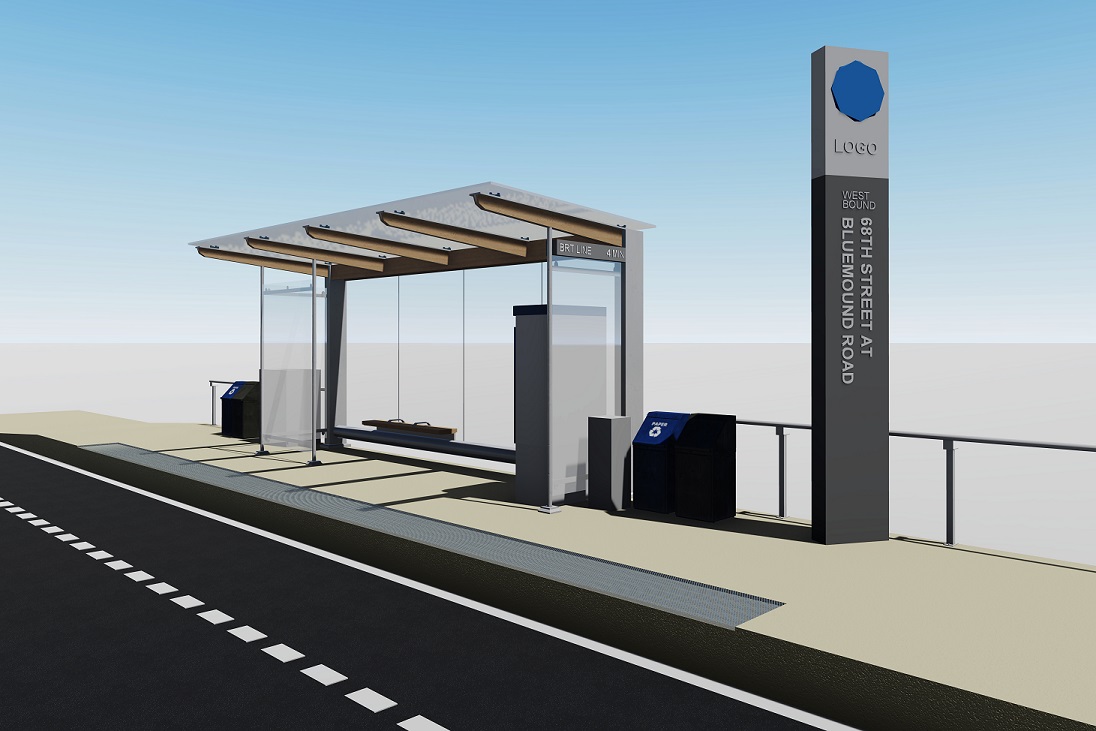 The BRT project team recently released a Request for Qualifications (RFQ) as part of the process to secure a construction contractor. Additionally, the project team is currently working to select a manufacturer for 11 battery-electric buses. This will be the first time these ultra-modern vehicles are used in southeast Wisconsin.
Construction is slated to begin in Spring 2021, with revenue service starting as early as Fall 2022.
This article was originally published by Milwaukee County Transit System.