Since 2016, Milwaukee County has been working collaboratively with the FTA, City of Milwaukee, City of Wauwatosa, Wisconsin Department of Transportation (WisDOT), Milwaukee Regional Medical Center (MRMC), Southeastern Wisconsin Regional Planning Commission (SEWRPC), residents, businesses, non-profits and other institutions — to bring this innovative project to the state.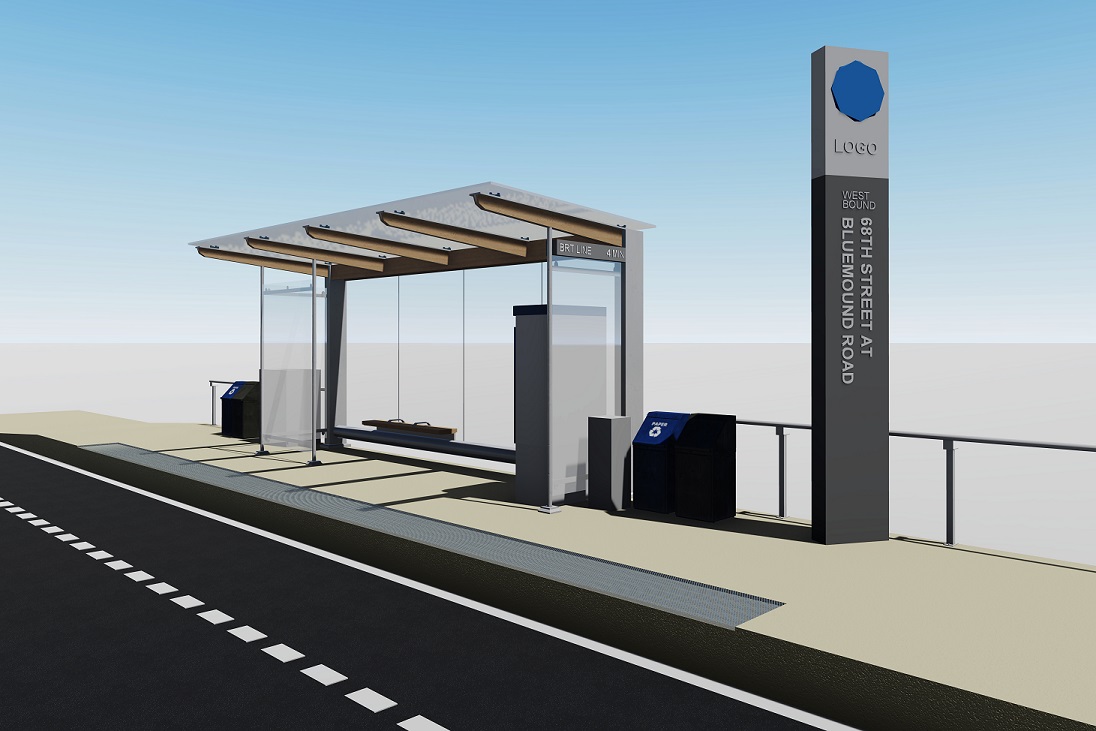 The BRT project team recently released a Request for Qualifications (RFQ) as part of the process to secure a construction contractor. Additionally, the project team is currently working to select a manufacturer for 11 battery-electric buses. This will be the first time these ultra-modern vehicles are used in southeast Wisconsin.
Construction is slated to begin in Spring 2021, with revenue service starting as early as Fall 2022.
This article was originally published by Milwaukee County Transit System.