Proterra has announced the results of its Chapter 11 sales of its Proterra Transit and Proterra Energy business lines to Phoenix Motor and CSI respectively.
This follows the company's voluntary file for Chapter 11 Bankruptcy in August this year.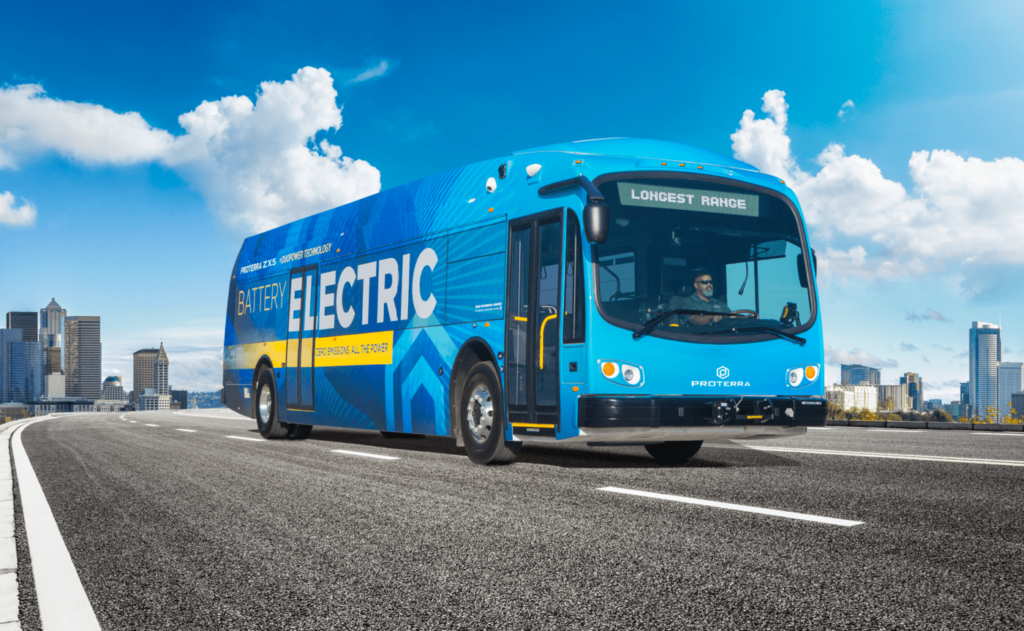 Through this reorganisation process, Volvo Group has also recently been selected as the winning bidder for the business and assets of the Proterra Powered business unit in the Track B auction.
In the Track A auction, Phoenix Motor has been selected to acquire the Proterra Transit business line, while CSI will acquire the Proterra Energy business, including its Valence fleet and energy management product offering.
These acquisitions will be subject to the bankruptcy court's approval, which will be sought on 28 November.