Electric bus manufacturer, Proterra has voluntarily filed for Chapter 11 Bankruptcy and has said that it was taking action to maximise the value of its business and enhance the potential of its product lines.
The company has voluntarily filed for protection under Chapter 11 of the US Bankruptcy Code in the District of Delaware in an effort to strengthen its financial position through recapitalisation or a going-concern sale.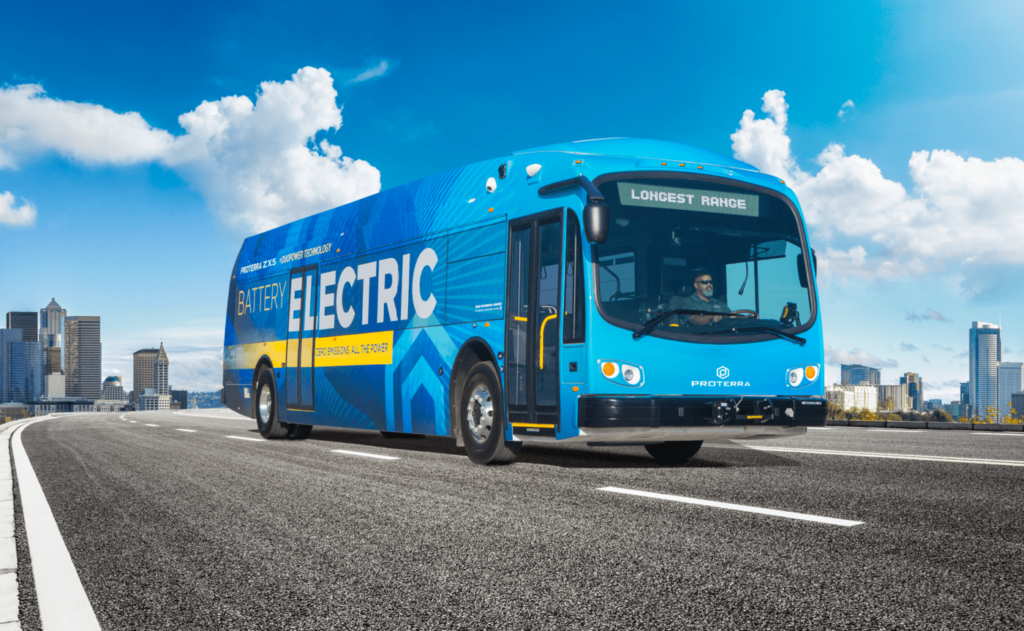 Gareth Joyce, Proterra CEO said:
"Proterra is at the forefront of the innovations that are driving commercial vehicle electrification. We know we're building industry-leading products that our customers want and need. The foundation we have built has set the stage for decarbonisation across the commercial vehicle industry as a whole, and we recognise the great potential in all of our product offerings to enable this important transformation. This is why we are taking action to separate each product line through the Chapter 11 reorganisation process to maximise their independent potential."
Chapter 11 allows companies to settle their debts and restructure their business plan while continuing operations.
Throughout this process, Proterra will consequently use existing capital to fund operations and pay employee salaries and benefits. It will also compensate vendors and suppliers in accordance with Chapter 11 rules.
Gareth Joyce, Proterra CEO added:
"While our best-in-class EV and battery technologies have set an industry standard, we have faced various market and macroeconomic headwinds, that have impacted our ability to efficiently scale all of our opportunities simultaneously. As commercial vehicles accelerate towards electrification, we look forward to sharpening our focus as a leading EV battery technology supplier for the benefit of our many stakeholders."