Proterra is a high-growth commercial electric vehicle technology leader with over a decade of production experience. The Company has designed an end-to-end, flexible technology platform that delivers world-class performance and a low total cost of ownership to original equipment manufacturers (OEMs) and end customers.
Proterra has three complementary businesses:
Proterra Powered: Delivering industry-leading battery systems and electrification solutions to commercial vehicle manufacturers;
Proterra Transit: Leading North America as the market's #1 electric transit bus OEM; and
Proterra Energy: Offering end-to-end turnkey charging and energy management solutions.
The Company's industry-leading battery systems have been proven in more than 16 million service miles driven by its fleet of transit vehicles and validated through partnerships with world-class commercial vehicle OEMs, such as Freightliner Custom Chassis Corporation (FCCC), Thomas Built Buses, Van Hool, Bustech, and Optimal-EV. To date, Proterra has produced and delivered more than 300 megawatt-hours of battery systems, more than 550 heavy-duty electric transit buses and installed 54 megawatts of charging systems.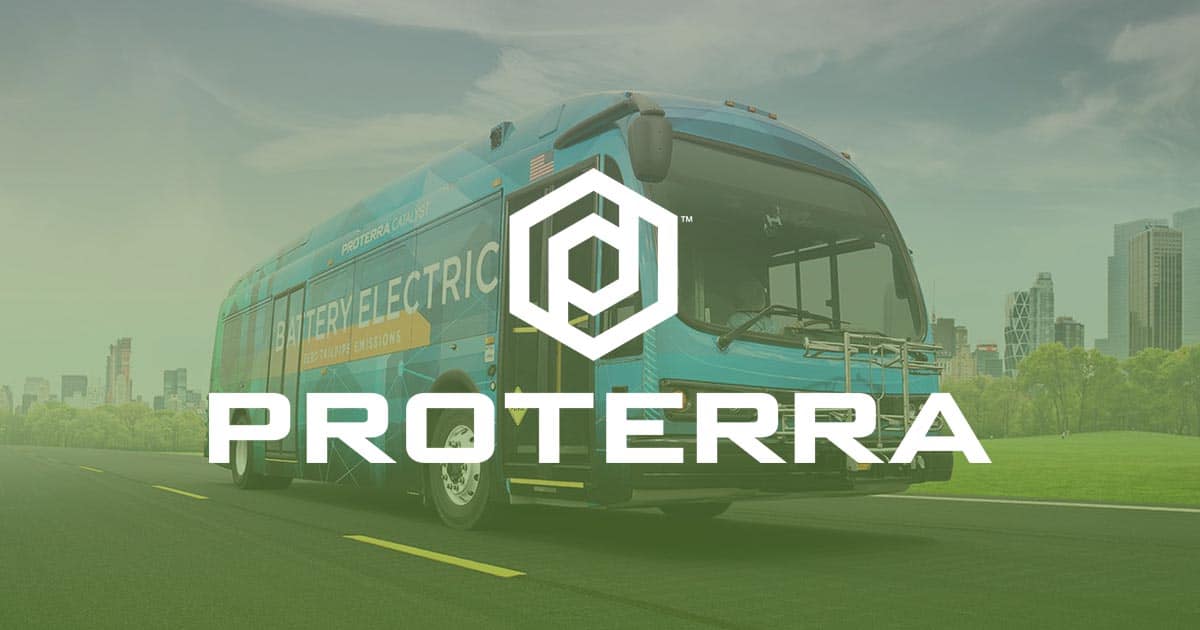 Proterra operates manufacturing facilities in California and South Carolina, as well as a state-of-the-art R&D lab in Silicon Valley. The Company recently announced the opening of a new battery production line co-located in its electric transit bus manufacturing facility in Los Angeles County. This battery production line was established within a year and demonstrates Proterra's ability to bring its scalable and capital-efficient battery manufacturing process directly to commercial vehicle OEMs alongside their existing manufacturing.
Following the close of the transaction, Jack Allen, Proterra's Chairman and CEO, will continue to lead the Company, and Jake Erhard, President, CEO and Director of ArcLight Clean Transition Corp., will join Proterra's board.