Coventry-based steering system manufacturer, Pailton Engineering has appointed Richard Bingham as its new Business Development Manager (BDM).
Richard is the second BDM that Pailton Engineering has appointed in the last year and his addition to the team signals the company's intention to expand.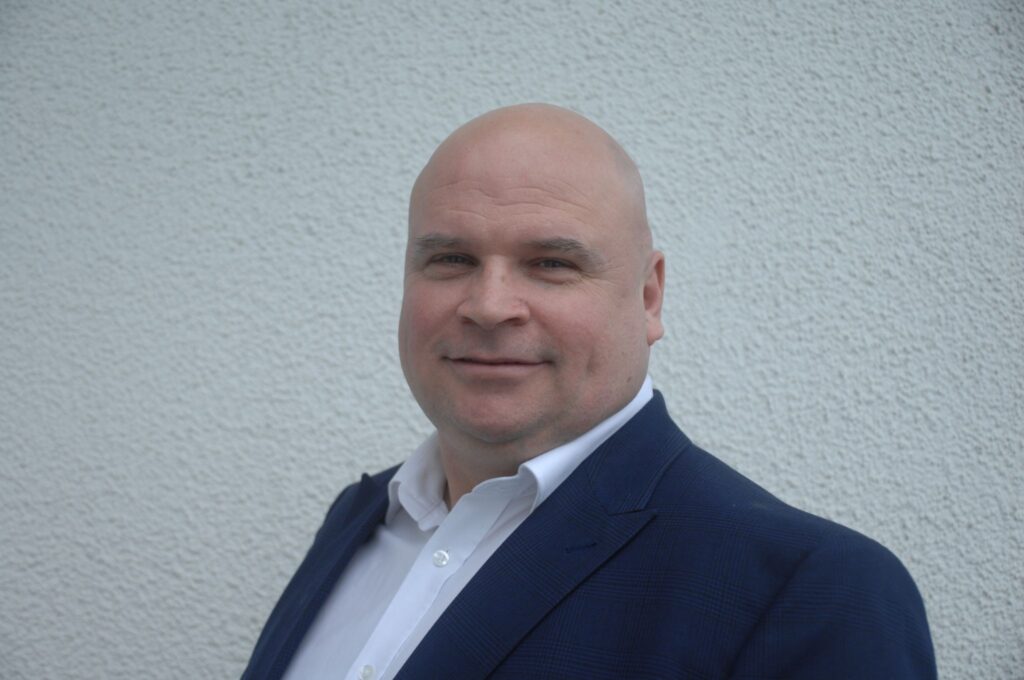 Richard comes to the role with vast experience, having spent a decade working in hands-on engineering roles followed by 25 years in sales roles across a range of engineering sectors. In his new role at Pailton Engineering, Richard will help reinforce existing relationships and attract new customers primarily in the military, commercial vehicle and bus and coach sectors. As the company operates globally, Richard will be travelling widely across Europe and the US to meet new and existing partners.
Richard's appointment is part of a wider strategy of growth at Pailton Engineering. The company is pursuing a five-year growth plan and has invested in its manufacturing plant and new personnel. To bolster this investment, the company has expanded its sales capacity, having already hired Steve Nollet to the position of Key Account Manager in 2022.
Richard said:
"'I am looking forward to working with some of the largest commercial and military vehicle brands and learning about their products. This will give us the ability to continue to supply world class steering components to our customers."
The bus and coach sector will be a key area of focus for this role. Pailton has longstanding relationships with many of the largest original equipment manufacturers in this sector, and with the possibility of growing investment in public transport and e-mobility in the coming years, its engineers have sought to lead the market with innovative solutions offering ergonomic designs and high levels of customization.
Roger Brereton, Head of Sales, explained:
"There are many opportunities for us to attract new customers, but we would never do this if it meant taking for granted our longstanding ones. To make sure we can benefit both new and existing customers equally, it was important to expand our team and invest in new talent.
"Richard brings a wealth of relevant experience to the role. Ironically enough, he began his career as a toolroom apprentice for an automotive components manufacturer. Since then he has acquired many years of experience in delivering sales results but he still has the desire for a fresh challenge so we are delighted to have him on board."
This article was originally published by Pailton Engineering.