Enabling Scalable Operations with EVs
The highly-experienced entrepreneurial team addresses a key challenge in the booming EV ecosystem. ROCSYS' robotics and site automation services make EV charging truly seamless. This enables unprecedented performance for professional operations, and the best imaginable experience for drivers and operators.
ROCSYS supports large vehicle OEMs in their electrification efforts, as an optimal EV-charging operation is a key factor in making the use of EVs a winning proposition. The crucial points herein are throughput, reliability, cost efficiency and safety. ROCSYS addresses these points with its products. Additionally, as the automotive world steadily moves towards self-parking and self-driving, automation of charging becomes inevitable for the globally installed base of EV chargers.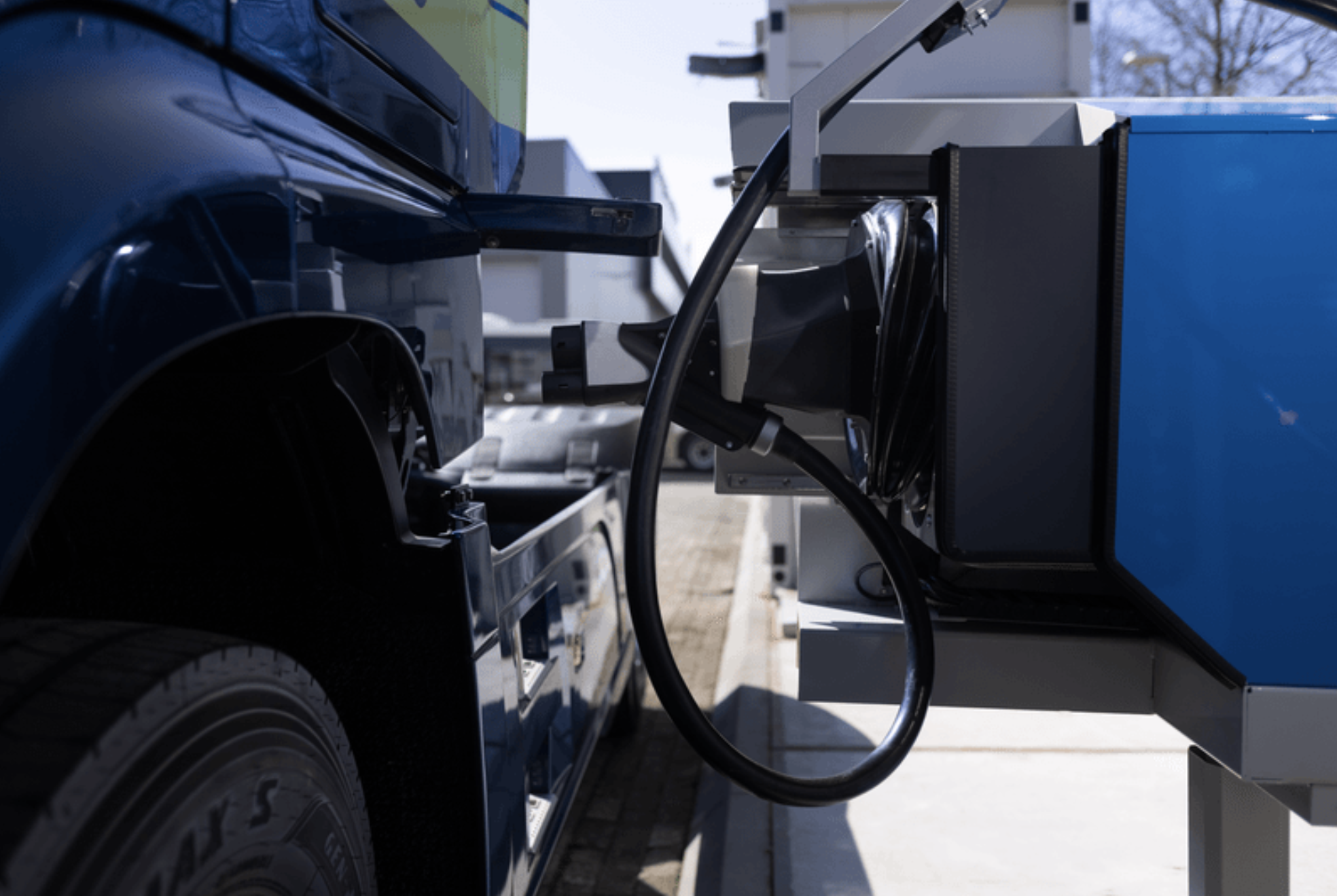 ROCSYS' patented soft-robotics technology and AI-based computer vision allow for safe and cost-efficient automation of the standard EV-charging connection. Its products can automate existing fast chargers up to 350kW and MW-capable chargers in the near future, allowing electric vehicles of all types to be charged automatically within minutes. Together with a suite of site-automation services, remote support, and API integration, operators can move to truly unmanned charging operations. This unlocks unprecedented functionality, performance, and ROI of their charging- and EV assets, while simultaneously getting prepared for the era of self-parking and self-driving.