The Scottish Government has laid new regulations in parliament to enable local transport authorities to explore the bus franchising and partnership powers presented in the Transport (Scotland) Act 2019.
This will provide local authorities with more options for improving bus services in their areas.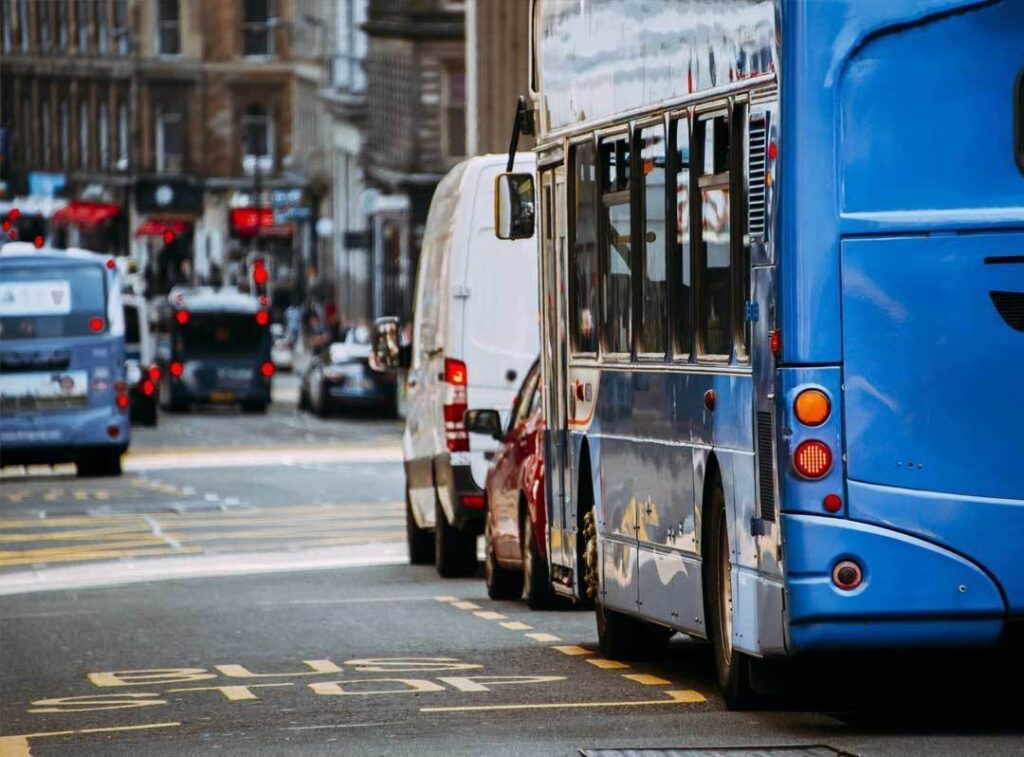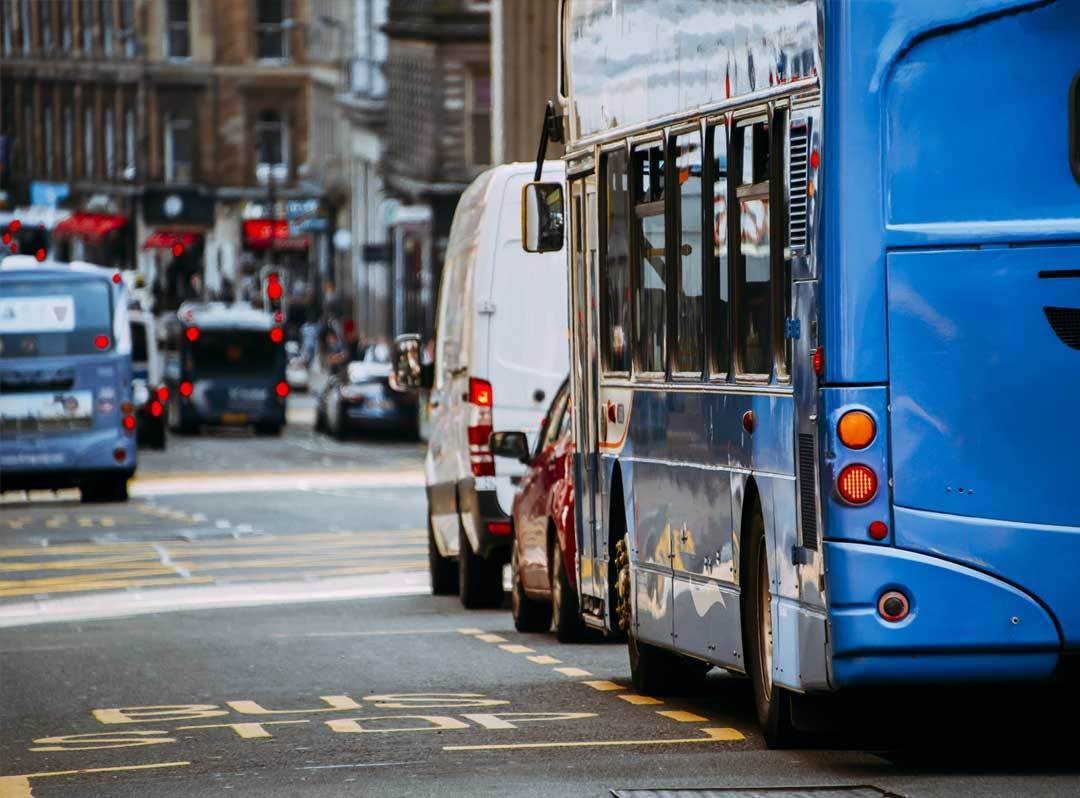 The new powers set out in the Programme for Government will come into effect on 4 December 2023.
They will enable local transport authorities to work with operators to improve the quality and efficiency of local services through a Bus Services Improvement Partnership. In addition, they will enable local authorities to develop a franchising framework, where the authority determines the required services and standards and contracts bus operators to run them.
It is hoped that this move will provide local transport authorities with further tools to help revitalise bus networks across Scotland.
These powers will then be followed by further substantive regulations to give the powers full effect in the long run.
"We know how important bus services are and we are committed, in conjunction with operators and local authorities, to improving services to ensure everyone has accessible public transport regardless of where they live.
"The Transport (Scotland) Act 2019 was designed to give local transport authorities more flexibility to respond to their own transport challenges, empowering them to help us make Scotland's transport network cleaner, smarter and more accessible than ever before. That is why I am pleased to have laid these regulations to give authorities access to the remaining bus powers within the Act."