Mellor has delivered the first two Sigma 8 electric buses to local operator, Shuttle Buses in North Ayrshire, Scotland.
This marks the manufacturer's first delivery of its new Sigma 8 model, which was presented at Euro Bus Expo late last year.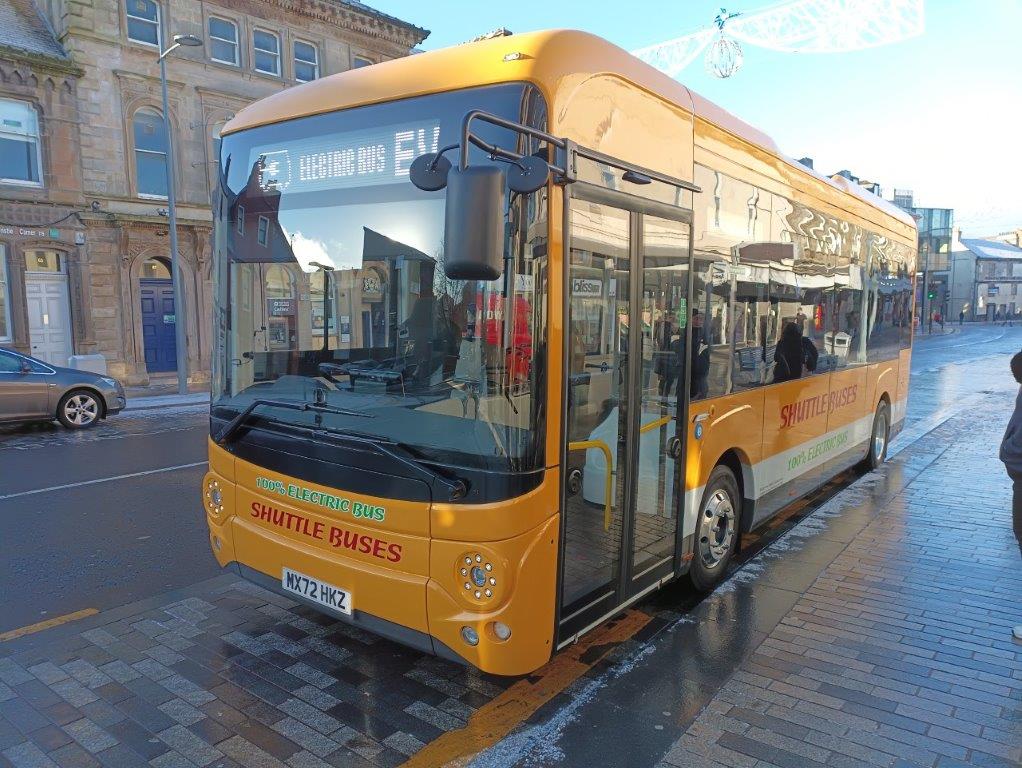 Mellor's Sigma 8 is just 2.35 metres wide. It has been designed to operate on routes with lower ridership and in restricting environments such as housing estates and on narrow lanes.
The 8-metre buses can each transport 27 seated and 27 standing passengers and have been configured to Mellor's 'rural' specification, featuring a single passenger door.
"Our two Sigma 8s have settled down well and we're achieving 145 miles a day with battery power to spare, even in a Scottish winter. Drivers and passengers alike appreciate the 'big bus' feel of the Sigma, and we look forward to continuing to partner with Mellor as we move towards an all-electric fleet."
Shuttle Buses aims to operate size-appropriate buses as it moves to less polluting vehicles.
The purchase was partly funded by Transport Scotland's ScotZEB scheme.