Second BYD eBus Order Follows Recent Breakthrough in Romania
Shortly after its first ever order for eBuses in Romania in January, BYD – the world's leading electric bus manufacturer – has followed-up the milestone with a subsequent order for 20 pure-electric 12-metre low-floor eBuses for the city of Constanța on the Black Sea coast.
The new vehicles, when delivered, will be the first ever electric buses for Constanța City.
This second fleet order in quick succession for BYD follows an initial nine 12-metre eBuses ordered by Transbus Buzău in the Municipality of Buzău last month, providing evidence of a rapid uptake of eMobility in Romania, and also BYD's ability to build successful long-term partnerships in emerging markets.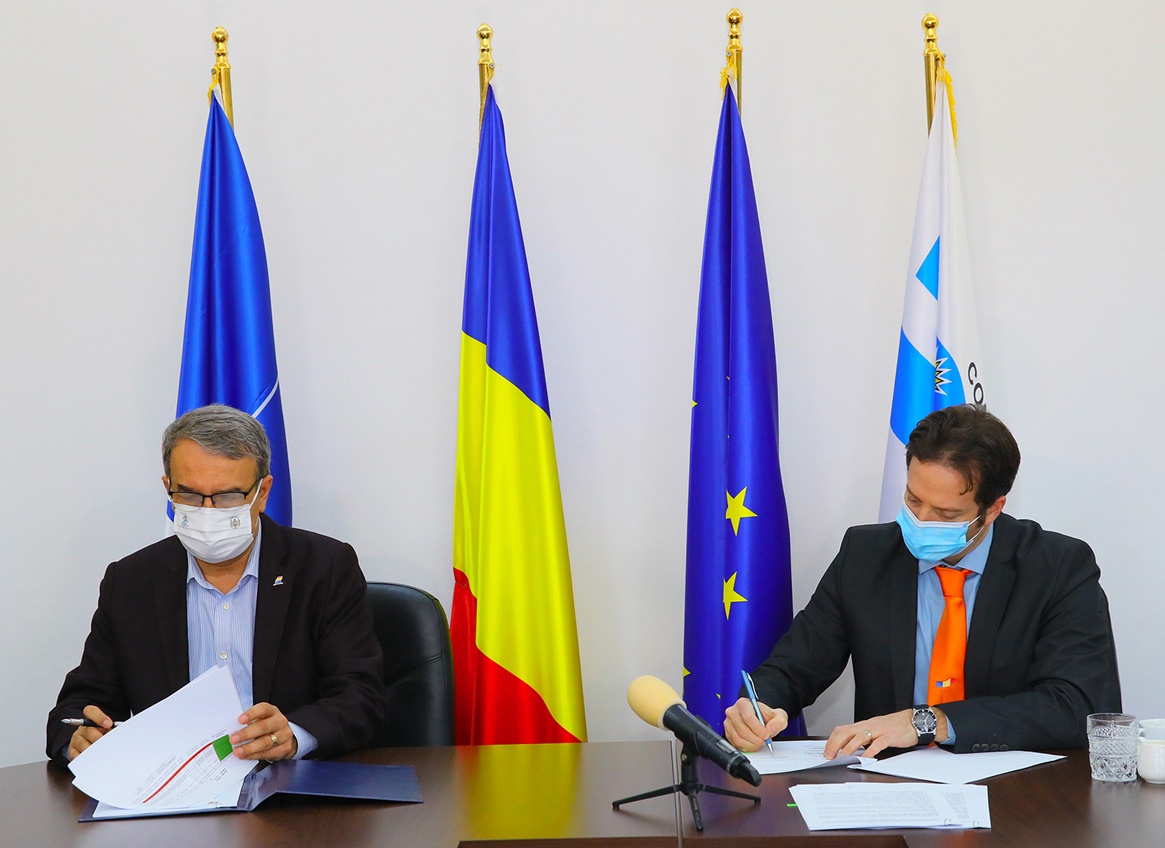 Hand-over of Constanța's new BYD emissions-free eBus fleet is scheduled for early 2022 and will be delivered via BYD's partner in Romania, New Kopel Car Import. The majority of the vehicles will be built at BYD's dedicated production facility in Komárom in neighbouring Hungary. Despite the COVID-19 pandemic, BYD has consistently achieved its production and delivery schedules for Public Transport Operators across Europe.