SEPTA Board Approves Transit Planning Consultant Nelson\Nygaard for Bus Network Redesign
The SEPTA Board has approved the selection of transit planning consulting firm Nelson\Nygaard to support the Authority's Comprehensive Bus Network Redesign initiative (CBNR).
This represents a major step forward for this transformative effort. It will take approximately three years to complete the necessary planning and implementation of CBNR.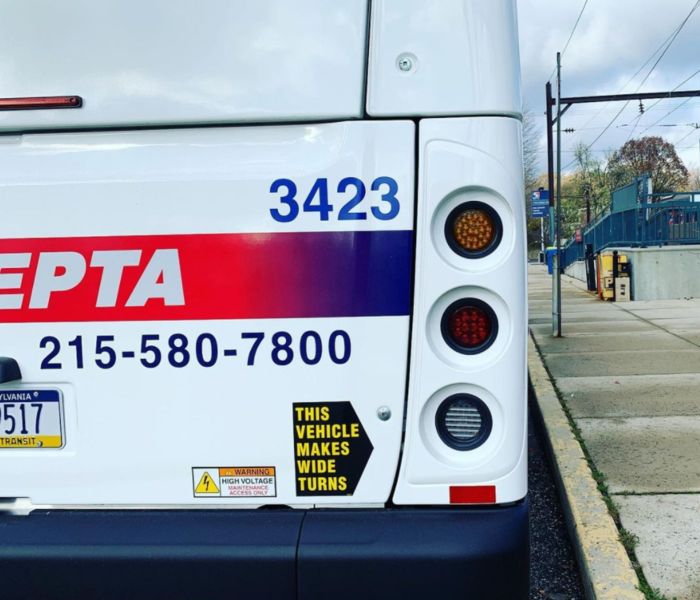 SEPTA will work with key stakeholders, such as the City of Philadelphia, suburban elected officials, residents and advocates, to make changes that will improve service for customers and the communities throughout the region.
Work on CBNR has been ongoing. In June 2018, Jarrett Walker + Associates recommended a full examination of SEPTA's city and suburban bus network in the Philadelphia Bus Network Choices report. Now, with SEPTA's focus on helping the region recover from the COVID-19 pandemic, the importance of this project has grown.