The Singapore district of Jurong is set to open its new Town Hall Bus Interchange (JTHBI) later this month on Sunday 26 November.
Located on Venture Drive, which is planned to be extended to connect Jurong East Street 11 with Jurong Gateway Road, the new interchange will feature more inclusive public transport facilities and provide extra bus capacity for future developments in the local area.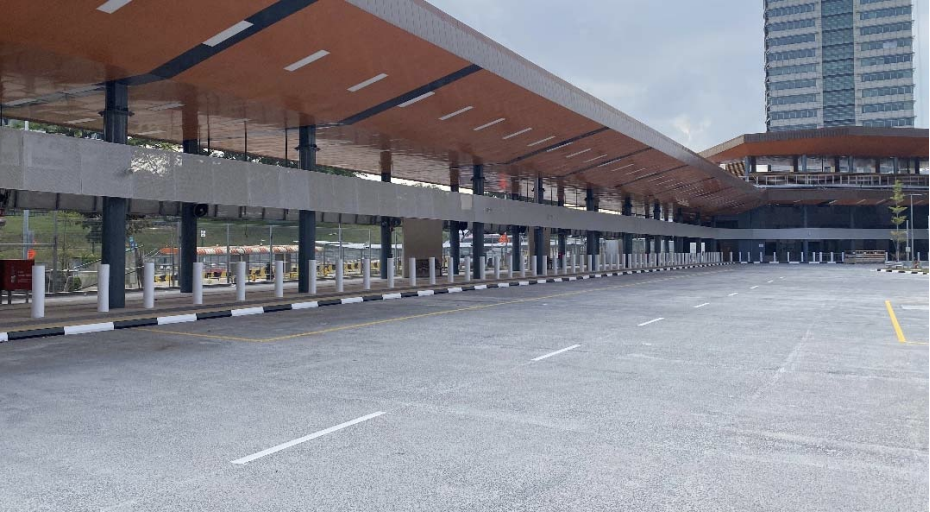 JTHBI has been designed to provide better accessibility for families with young children, seniors and those with mobility challenges, with infrastructure upgrades such as barrier-free access at entrances and a dedicated priority queue zone with seating at all boarding berths.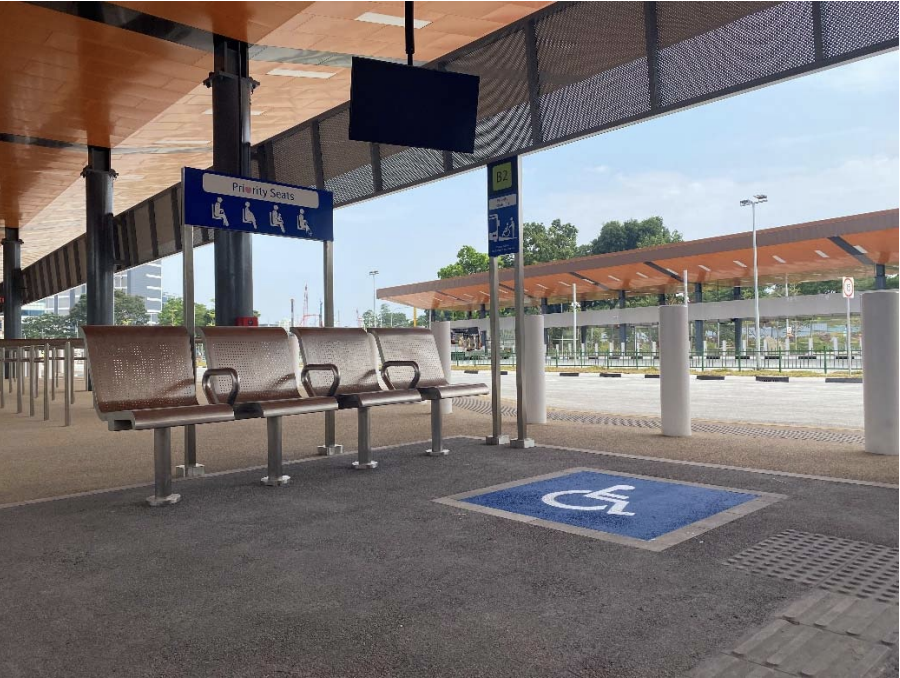 © ANNEX
Other new facilities include wheelchair-accessible toilets and changing rooms, a baby care room and a commuter care room. All of these facilities will feature auto-sliding doors operated by touchless sensors, with the baby care and wheelchair-accessible changing rooms also using an audio-cue system to alert passengers when the doors are in operation. Staff will also see the addition of dedicated toilet facilities, a new cleaner's room and a staff lounge.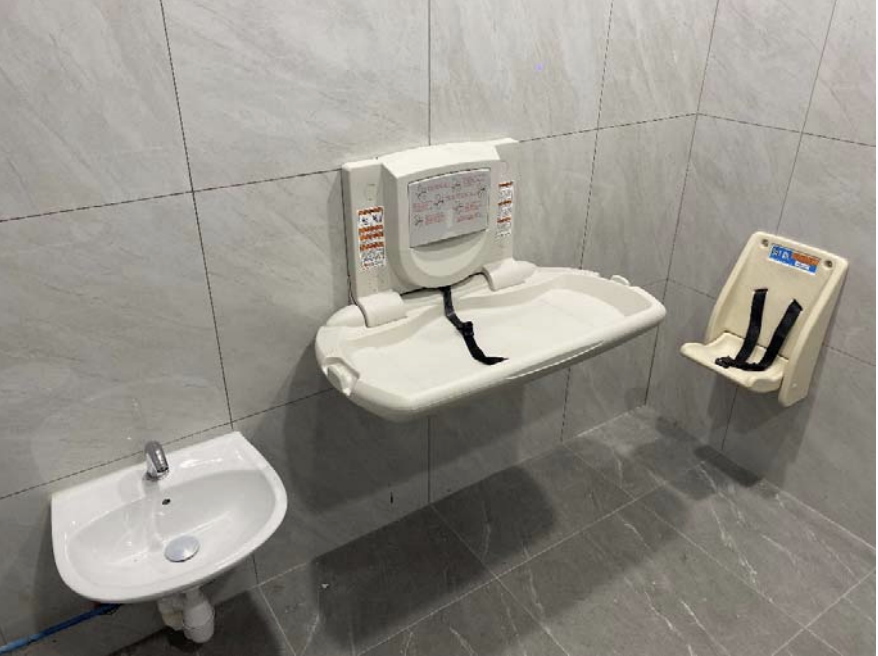 © ANNEX
The bus interchange will be connected to Jurong East MRT station and Jurong East Bus Interchange via new covered linkways and an overhead pedestrian walkway, which will be fitted with lifts. The opening of the new interchange will also see new bus services and route adjustments put into place.
Tower Transit Singapore is set to manage the new facility.