Sqills Now Powers Italian Bus Startup Itabus
Sqills, the Dutch SaaS provider of the world's leading inventory, reservation, and ticketing platform 'S3 Passenger' for the public transport industry is proud to announce the Go-Live for the Italian bus company Itabus.
Itabus began the S3 Passenger implementation project back in September 2019. Itabus staff received S3 Passenger training, access to documentation, and online product support. This allowed Itabus to implement S3 Passenger in a self-service mode without the need for external system integrators.
Sales director at Sqills, Thorsten Zimmerman, said:
"S3 Passenger is a proven solution with all the required out-of-the-box features to make Itabus' planned go-live date possible. The Itabus experts immediately got a grip on the product and were autonomous quickly and from the start of the project. In large part because S3 Passenger is straightforward to use and has thousands of pages of detailed documentation. The collaboration with Itabus has been great since the beginning."
Focus On Improving Access for Consumers
Itabus services starts on May 27th with 50 coaches that will connect most of the Italian territory daily with over 400 medium and long-haul direct routes to be able to quickly reach 300 coaches, 350 services, 90 million kilometers per year and an exponential increase in the number of locations served.
Commercial Director of Itabus, Ivan Martinez, said:
"We are excited about our partnership with Sqills to start our journey offering domestic bus services throughout Italy. S3 Passenger capabilities successfully match essential Itabus' values such as quality and technology innovation that will allow us to serve better our customers."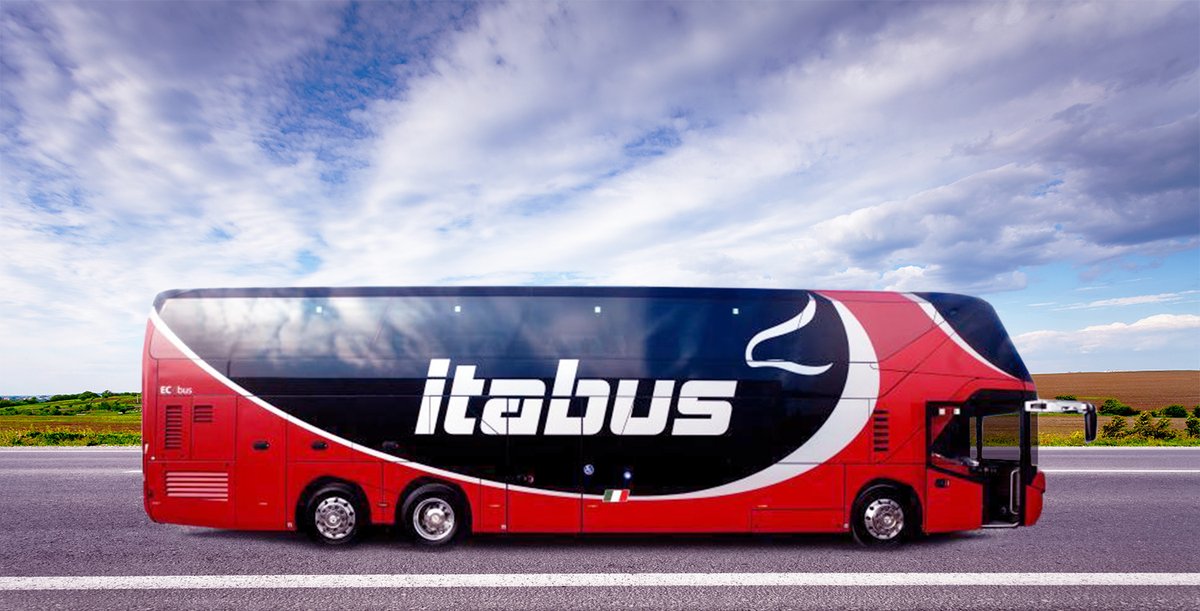 Sqills Boardmember and Co-Founder, Alexander Mul, said:
"We believe that Itabus can play an important role in innovating multi-modality concepts by ensuring that passengers across Italy have access to high-speed rail and other public transportation options using the Itabus services. For Itabus, having a proven solution means that they can seamlessly grow their business and process passenger transactions on a future-proof platform. We are proud to welcome them to the growing S3 Passenger community now covering 35 operators worldwide."
This article was originally published by Sqills.