Join Sqills at InnoTrans 2022 in Berlin
Sqills, part of Siemens as of last year, is pleased to announce we will be present at InnoTrans 2022 in Berlin held from September 20th to 23rd.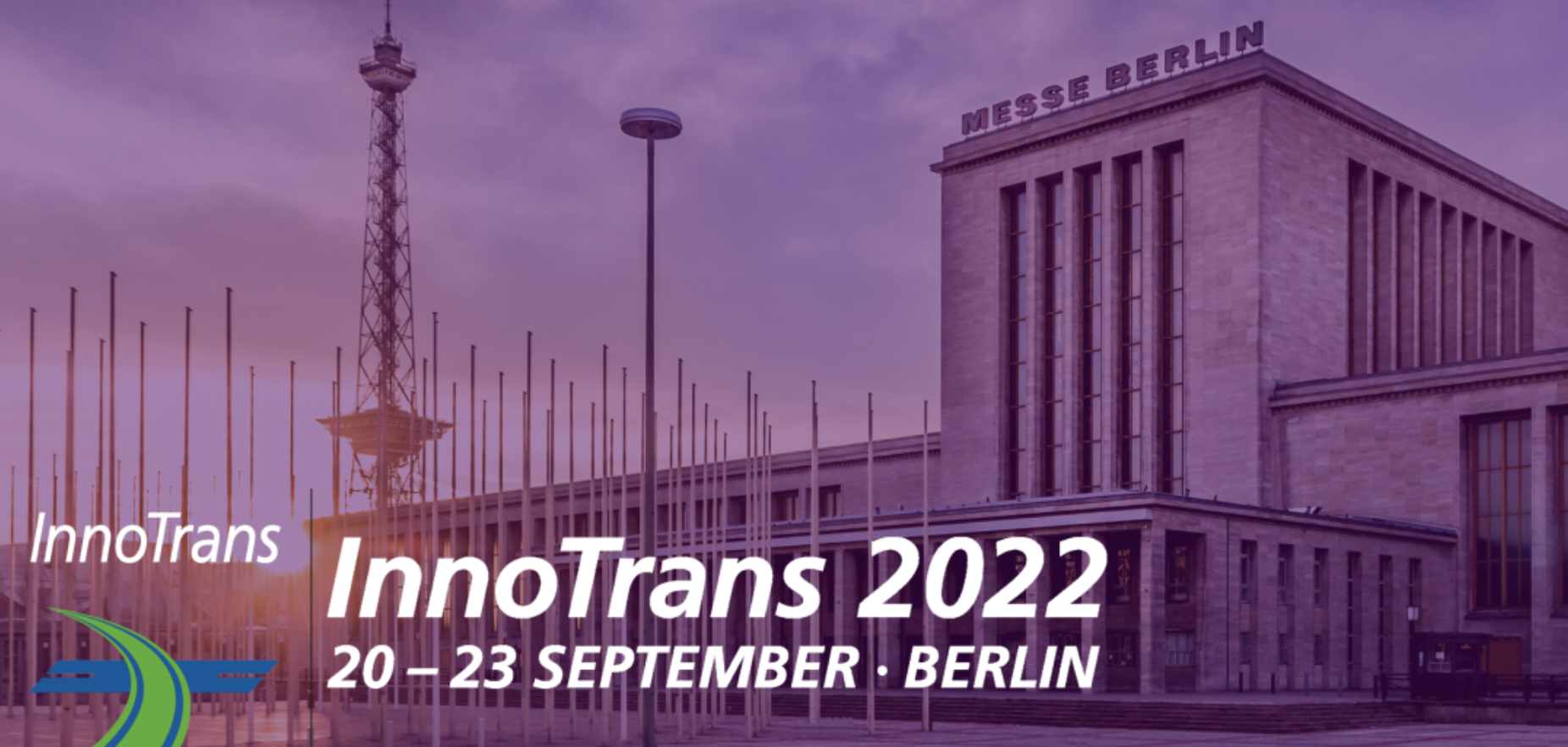 The Siemens Mobility motto for InnoTrans 2022 is 'Destination Digital' and the Sqills team will be there to welcome its guests and showcase its industry-leading inventory, reservation, and ticketing platform 'S3 Passenger'.
Our stand will also feature our sister companies Hacon, eos.uptrade, Padam, and Bytemark. They will have teams available to present their services and products, offer solutions geared towards:
•  Mass Transit Ticketing
•  DRT & Fleet Management
•  Mobility as a service platforms (MaaS) & Passenger Information
•  Operator Business Products
•  Train Planning System.
Our stand is located at the Siemens Mobility booth 230 in the new exhibition hall hub27.
We would be pleased to welcome you at our stand to catch up. Join us in Berlin!
This article was originally published by Sqills.
Sqills is the leading, innovative, provider of (SAAS) software solutions for the rail and bus industry. We build, implement and maintain high-quality, mission critical, software solutions. Our extensive experience on fare, booking and revenue management engines has formed the foundation of the world-class S3 Passenger booking, reservation and revenue management software suite. S3 Passenger has been designed from scratch for train and bus operators to lower their distribution costs, improve their time to market and enhance customer preference.