Do you want to know what benefits you can obtain by using Bledsystem in your fleet?
In this video, we show you the improvements you can achieve in the most relevant indicators of your fleet. Bledsystem reduces consumption by 6-10% acting on depots, lines, vehicles (any kind) and drivers.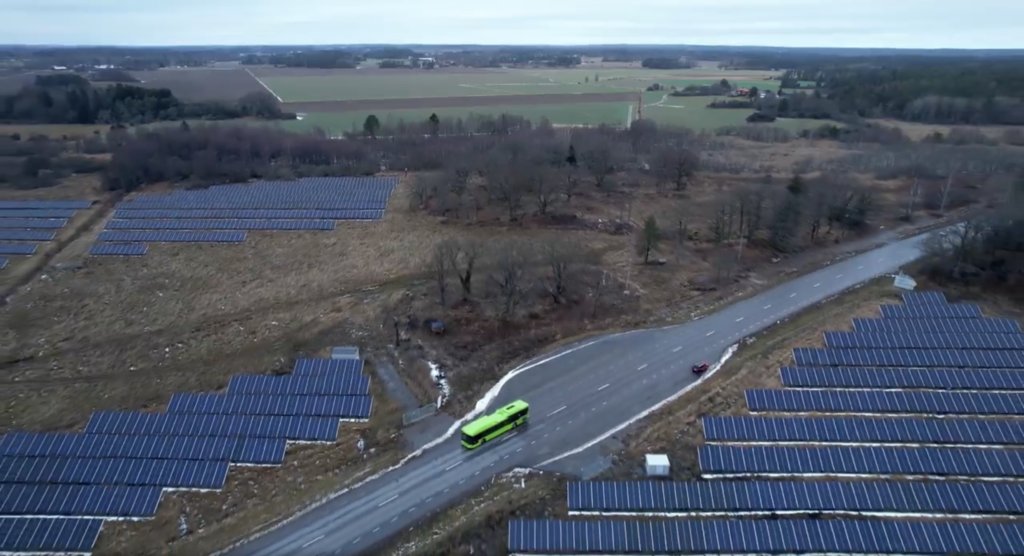 Bledsystem reduces the accident rate by around 15%, saving on maintenance works and increasing drivers and passengers safety.
ROI > 200% within 1st year, with first achieved savings in just 8 weeks!
High satisfaction among drivers, staff and passengers, according to independent surveys. All this due to our continuous 1st-class service support.
During the last 10 years Bledsystem has achieved the largest market share in public road transport.
Bledsystem is SaaS and natively integrated or compatible with most existing fleet management systems.
It is no coincidence that our most relevant and demanding clients, such as drivers and middle managers, show a high degree of satisfaction (8/10) with Bledsystem.
This information was originally posted by Bledsystem.