The RHA Launches A New Membership For Coach Operators
The RHA is bringing together its expertise and the knowledge gained from supporting operators of commercial vehicles for over 76 years to introduce a brand-new membership designed specifically to support coach operators.
2020 has been a difficult year for the coach industry with demand from schools, events and tourism significantly reduced due to Covid-19 restrictions. It is clear that the sector requires urgent support with industry approaching the RHA, whose experience of working with government to lead change puts them in a unique position to support coach business moving forward.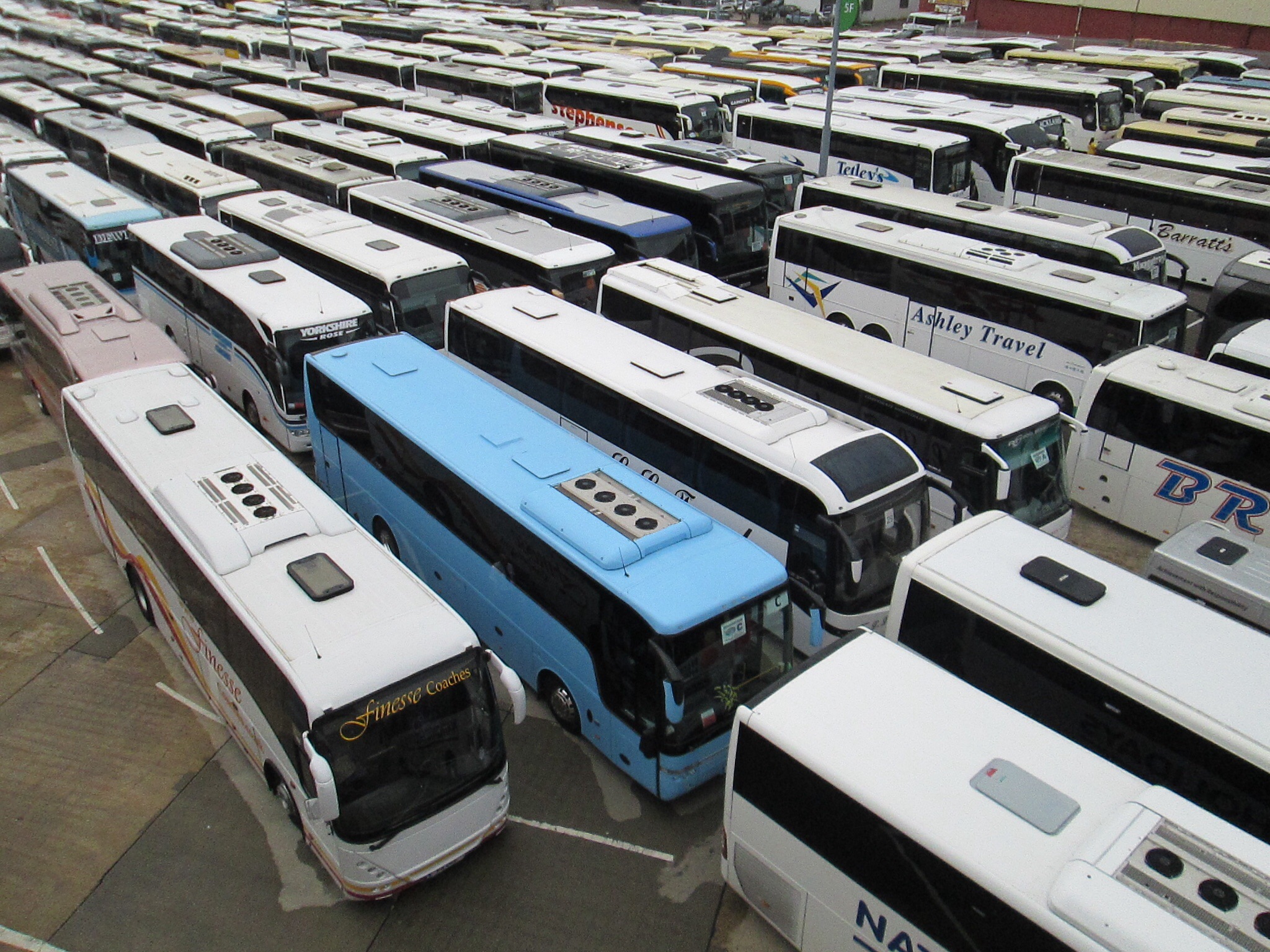 Many operators feel let down by the representation offered by their current trade body, thereby providing the RHA with an opportunity that fits with its strategic direction – to be the representative authority for driving business on our roads. Its membership now includes commercial vehicles, trucks, vans, plant and coaches.
"I'm sure the immediate reaction of some to this news will be inevitably be one of surprise, however there are remarkable similarities and synergies between the operators of HGVs and coaches.
"Coach fleets vary in size - the smallest having less than 10 vehicles and the largest around 100-150. Many are family-run businesses with depots in one or two regional locations, operating a range of different vehicles sizes to meet the demands of their customers."
The RHA's membership numbers have continued to rise during 2020 which is a clear indication that even in these unprecedented times, operators want the security of an organisation they can trust, that has their best interests at heart and can also provide the support they need.
As an RHA member, coach operators will gain access to the same intelligence, support services and resources offered to all RHA members but with the added benefit of some sector-specific support designed to help coach operators maintain productive and profitable operations. To manage this new specialist group, the RHA are expanding its team and recruiting both operational and policy roles from this field of expertise.
"The coach industry is an essential but unheralded part of the UK transport system which usually tends to go under radar and unheard. By joining forces with the RHA we are able to finally provide a voice that will be loud and proud for coach operators.
"This is truly part of new beginnings for the industry, where operators will benefit from the RHA's long-established strength within government, their expertise and increased access to commercial partners. It provides assurance at a time we need it most and puts the coach industry in a much stronger position for the future."
This article was originally published by the Road Haulage Association.