Independent research carried out by ComRes for Go-Ahead Group's new Zero Emission Centre of Excellence has revealed that zero-emission buses powered by electric and hydrogen could encourage more people in the UK to use public transport.
The research evaluated 1,000 responses and found that only 26 percent of the public saw bus travel as a 'green' form of transport. This result mirrored attitudes towards rail travel (26%), but was well below the number who viewed cycling (73%) or walking (83%) as green. Meanwhile, results stood at 3 percent for flying, 4 percent for taxis and 9 percent for car travel.
However, when a vehicle is powered by an electric or hydrogen fuel cell battery, the proportion who viewed bus travel as a green increased to 81 percent.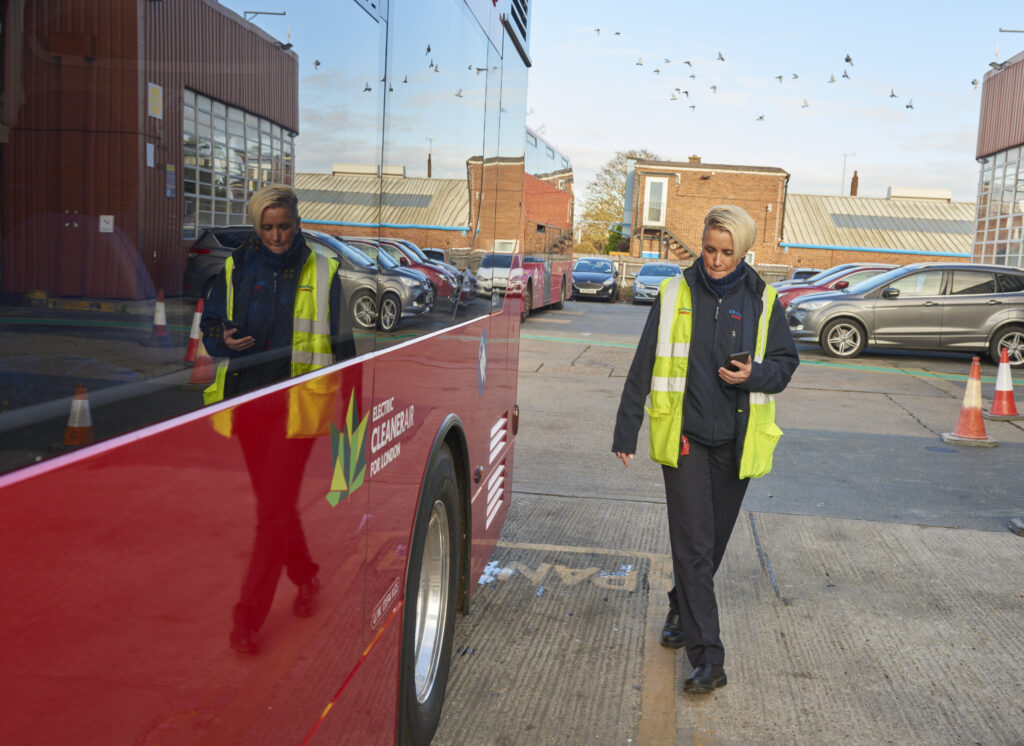 Contrary to industry beliefs that green buses don't sell more tickets, 55 percent of respondents said that they would then be more likely to travel by bus if they knew that a zero-tailpipe-emission vehicle was available.
Furthermore, 66 percent of respondents under 35 stated that they would be more likely to travel by bus if they were powered by electric or hydrogen batteries. This shows that there is potential to get more people on board buses as the UK moves to vehicles that don't produce any direct emissions.
"It is surprising that so few people view buses as green, given that they account for just 2% of greenhouse gas emissions from transport, compared to 52% from cars. Public transport is a fundamentally sustainable way to get around.
"Nevertheless, these findings show that zero emission buses are a game changer. If we can demonstrate to the public that buses are green, we can persuade millions of people to leave their cars at home in favour of public transport."
The Go-Ahead Group operates more than 6,000 buses across the UK, and plans to operate an entirely zero-emission UK fleet by 2035.