First Series Of New Generation Citeas: VDL Bus & Coach and Hermes Aim For Further Greening Of 'Home Base' Eindhoven with 32 Citeas
With the order for the first series of new generation Citeas from VDL Bus & Coach, public transport company Hermes is investing heavily in the quality of public transport and the further greening of the Eindhoven region. The total of 32 VDL Citea city buses, based entirely on an electric drive train and with trendsetting features, will be seen out and about in Eindhoven from January 2022.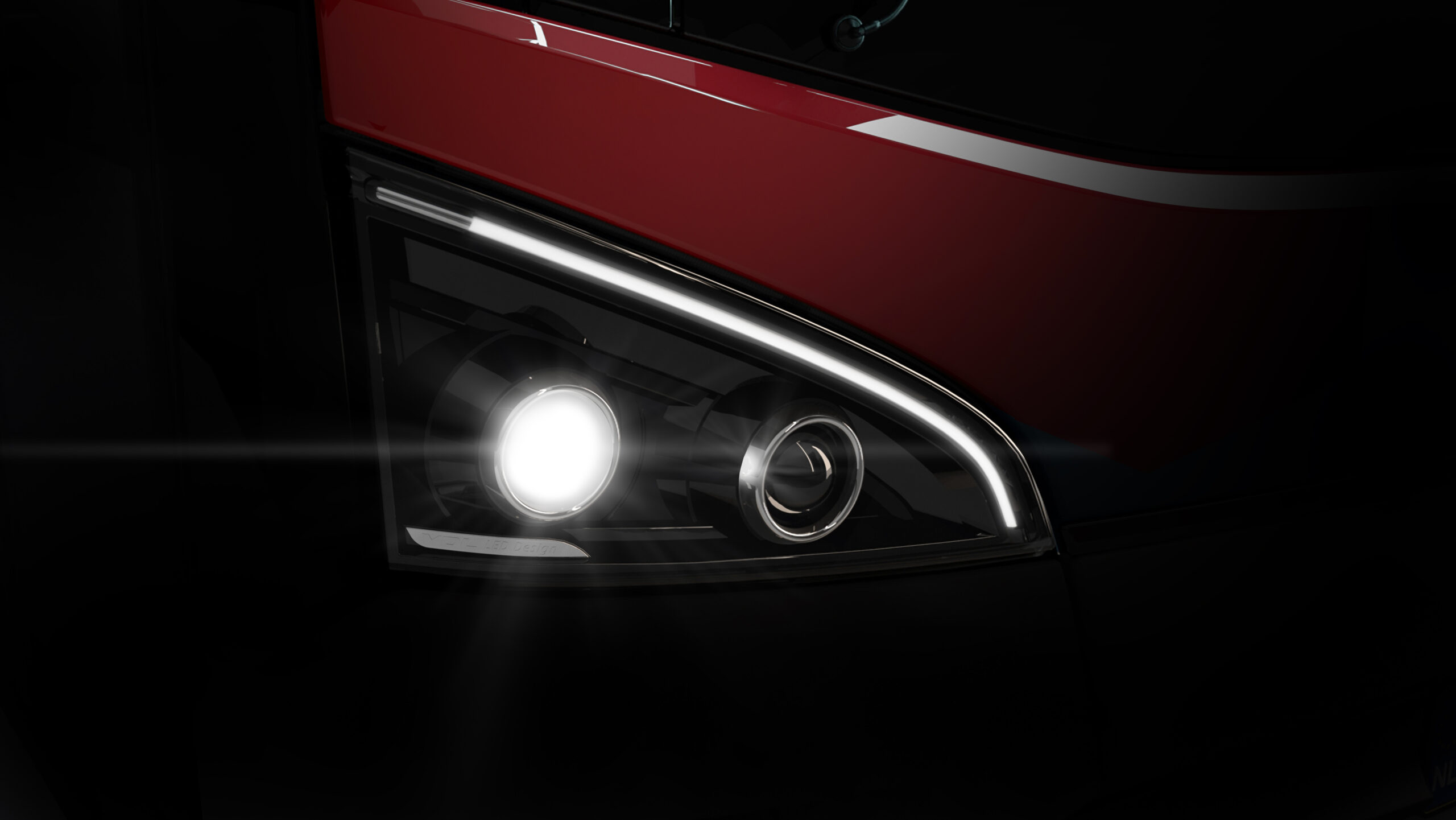 This order is an important next step in the tender issued by the Dutch province of North Brabant, with the aim of switching completely to public transport that no longer emits harmful substances in the period 2016-2025. The contract with Hermes, which won the 'Southeast Brabant concession' in 2016, was signed today. It covers new generation Citeas of the type LF-122 with a length of 12.2 metres.