BVG Confirms Order to Take Berlin's ADL Enviro500 Double Deck Fleet to 200
Alexander Dennis Limited (ADL), a subsidiary of NFI Group Inc. (NFI), one of the world's leading independent global bus manufacturers, today announced that Berliner Verkehrsbetriebe (BVG) has exercised options for 198 Enviro500 double deck buses, to be delivered to the German capital by the end of 2022. ADL will build these buses in its factories in the United Kingdom.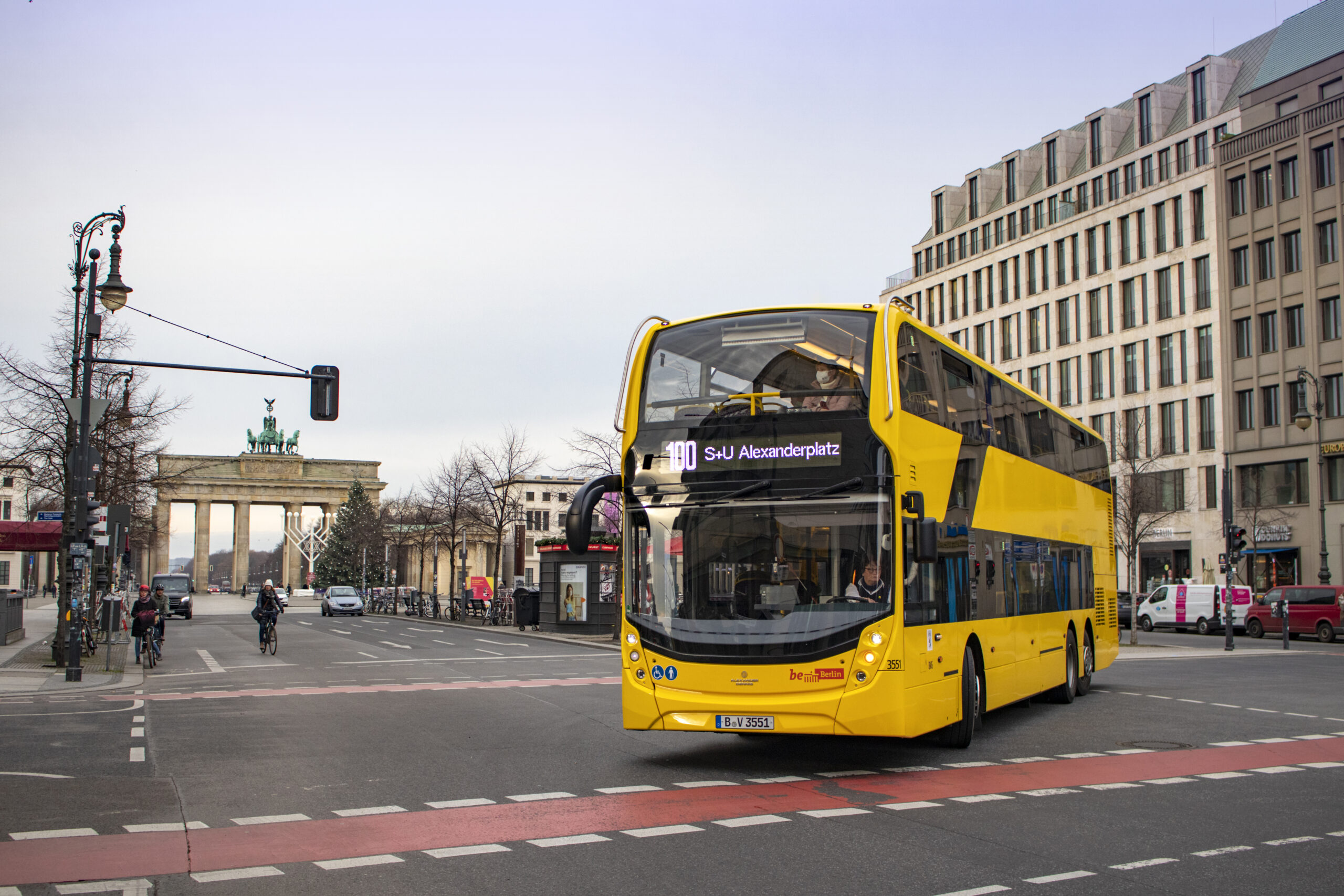 ADL delivered the first two Enviro500 double deckers to BVG in October 2020 as part of a multi-year framework contract signed in 2018. Following the successful completion of a testing programme with this initial pair of vehicles, BVG's supervisory board approved the conversion of options for another 198 buses into firm orders, taking the fleet to 200. Options for a further 230 Enviro500 double deckers remain in the contract.
Berlin's new generation of iconic yellow double deck buses is the first to have been designed in Britain by ADL, the world's leading supplier of double deck buses. Production of all 198 units will take place in the manufacturer's facilities in the United Kingdom, with the Scarborough site in Yorkshire to lead final assembly.