NEXCOM's In-Vehicle and Railway Computer Series Won the Taiwan Excellence Award 2022
NEXCOM's Mobile Computing Series VMC 2020, aROK 8110, and aROK 5510 has won Taiwan Excellence Awards in 2022. NEXCOM has been focusing on the mobile computing solutions market for more than 10 years; applications ranging from railways, buses, police cars, ambulances, trucks, mining vehicles, and farming machines has been continuously launched to fulfill market trends and needs.
The "VMC 2020 8-inch Rugged Integrated IP65 Waterproof Vehicle Mount Computer", "aROK 5510 19-inch 2U Rackmount AI Intelligent Railway Computer" and "aROK 8110 Board Card Expandable AI Intelligent Railway Computer" are all unique intelligent transportation in-vehicle computer products in which judges have granted the Excellence Award to.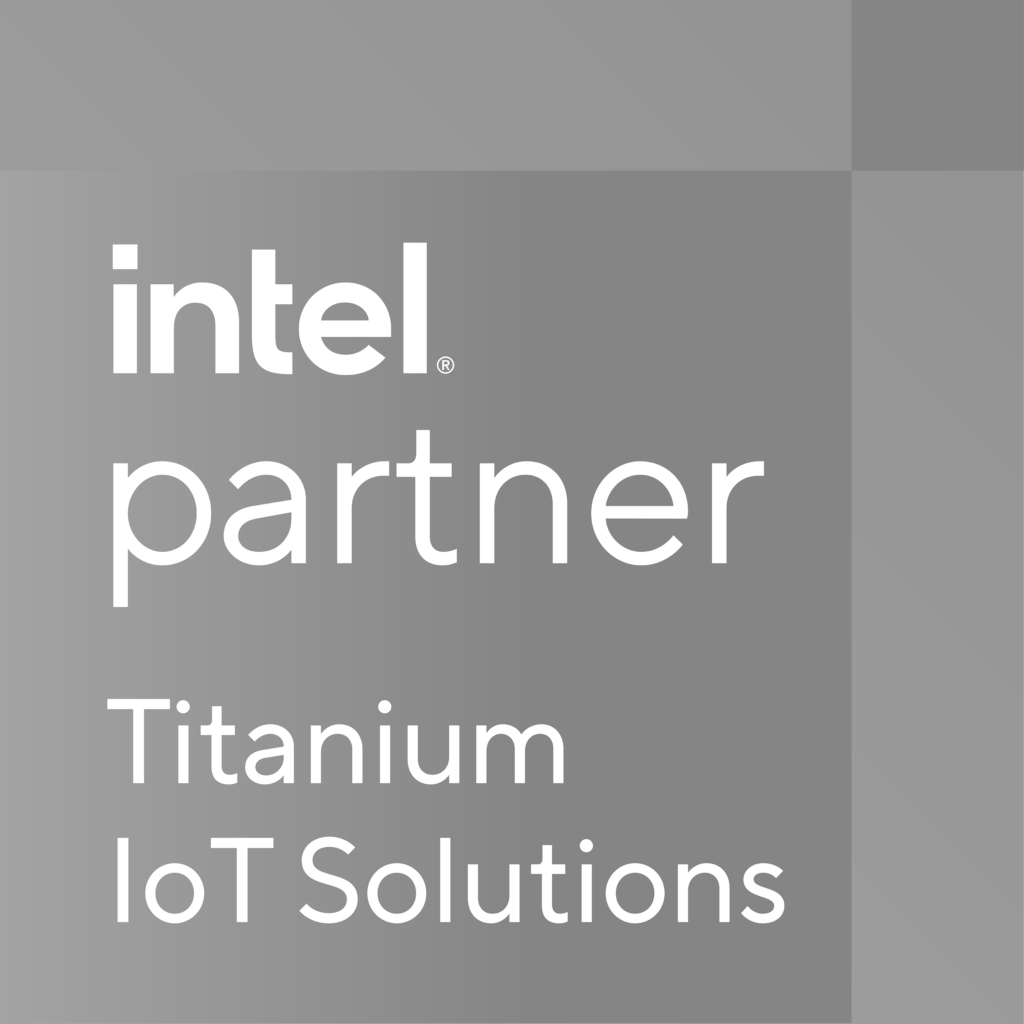 NEXCOM is a Titanium member of the Intel® Partner Alliance, as a top tier of the Alliance. Intel and more than 500 global IoT partners of the Intel® Partner Alliance provide scalable, interoperable Intel® -based technologies and solutions that accelerate deployment of intelligent devices and end-to-end analytics. Close collaboration with Intel and each other enables Alliance members to innovate with the latest technologies, helping developers deliver first in-market solutions.