Voith Strengthens Its Market Presence in Morocco
Voith will equip a total of 500 Mercedes-Benz city buses with DIWA.6 automatic transmissions. In combination with modern Euro 6 engines, the transmissions will enable Spanish bus company ALSA to operate an efficient service with low pollutant and CO2 emissions. This is the second major DIWA.6 order for Voith in Morocco within a very short period.
In 2019, ALSA had commissioned Daimler Buses to supply 100 Mercedes-Benz Conecto G articulated buses for the Moroccan capital Rabat – all fitted with DIWA.6 automatic transmissions from Voith. For the modernization of the public transport system in Casablanca, ALSA is now also relying on technology from Mercedes-Benz and Voith. The new order includes 420 Mercedes-Benz Conecto solo buses and 80 Mercedes-Benz Conecto G articulated buses.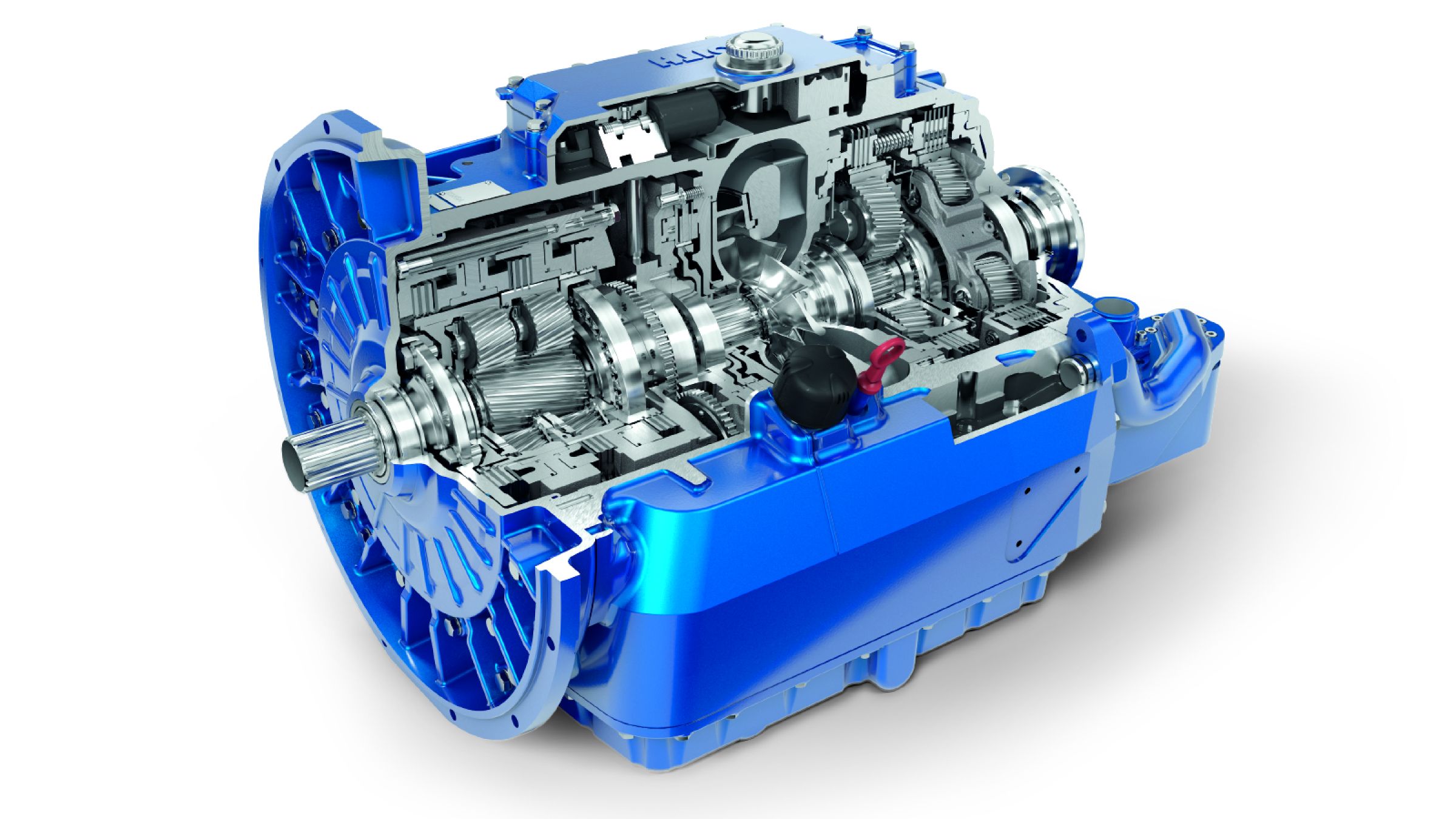 The intelligent start-up management with reduction of operating pressure and optimized converter lowers fuel consumption by up to five percent compared to the previous generation DIWA.5. The DIWA.6 automatic transmission also allows stepless starting and braking in the first speed range. When used in city buses in challenging environments like Casablanca, this enables up to 50 percent of all gear shifts to be avoided. This results in a more pleasant ride, reduces wear on the drive train and increases vehicle availability.
Managing Director Voith Morocco, Allal El Fassi, said:
"There is a steadily increasing demand for sustainable public transport on the African continent. Through our DIWA.6 automatic transmissions we are making a substantial contribution to more environmentally friendly mobility in cities like Casablanca and offer an efficient solution for the increased demand in public transport. We are delighted that for many years now, ALSA has been relying on our technology and local service expertise. In this way we make a joint contribution to global climate protection."