Volvo Buses Partners with ZEBRA to Accelerate Electric Bus Deployment in Latin America
Zero Emission Bus Rapid-Deployment Accelerator (ZEBRA) is an initiative that aims to speed up the implementation of zero emission buses in major Latin American cities. The new partnership is part of Volvo Buses' commitment to form industry collaborations that can drive forward the transition to zero emission public transport.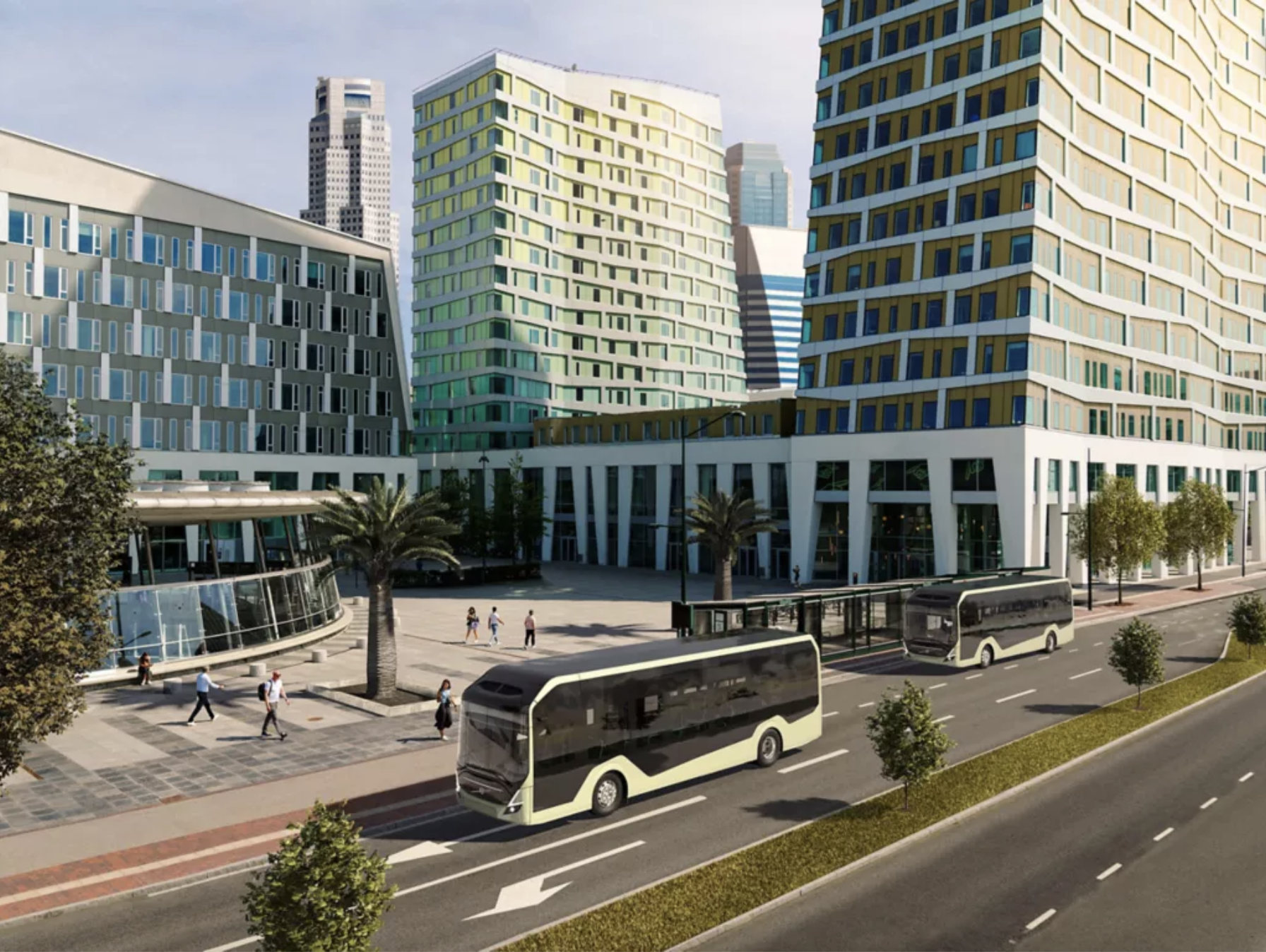 Volvo Buses is the first European bus manufacturer to become a committed partner of ZEBRA, a large collaboration launched in 2019 to accelerate the deployment of zero emission buses in major Latin American cities.
Dan Pettersson, SVP, Business Unit Chassis, Volvo Bus Corporation, said:
"Partnerships are crucial for a successful transition to zero emission public transport. As a member of ZEBRA, we are now able to share our competences and long-standing experience in electromobility solutions in Europe to support the transition to Zero Cities in Latin America."
Volvo Buses' commitment is voluntary and has been made in partnership with ZEBRA and its co-founders, the International Council on Clean Transportation (ICCT) and the C40 Cities Climate Leadership Group, as well as several other industry partners. The agreement will require Volvo Buses to implement a number of activities, including the provision of electric buses for purchase in Mexico City and Santiago within 18 months and demonstrating a zero-emission bus product in any one of the selected cities within 12 months.
Fabiano Todeschini, Vice President, Volvo Buses Latin America, said:
"In a short space of time, we have experienced a significant increase in demand for electric public transport solutions in Latin America. The partnership with ZEBRA, coupled with the recent launch of our Volvo BZL electric chassis, will secure that we meet the demand and ensure a smoother and faster transition to zero emission buses in our larger cities."
This article was originally published by AB Volvo.