WiFi SPARK Sets Sights on Accelerated Growth with Sale to Volaris Group
WiFi SPARK today announced that it has completed the process to be acquired by Volaris Group. Volaris is an operating group within the broader parent Constellation Software Inc. CSI is a Canadian-listed company providing market-leading software and services to a variety of industries worldwide.
Formed in 1995, CSI acquires, strengthens, and grows vertical market software companies.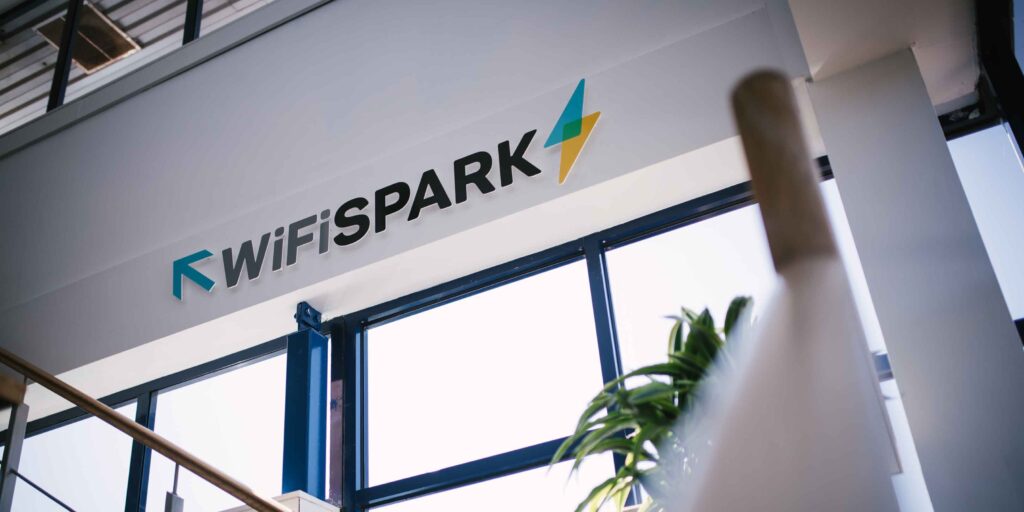 WiFi SPARK is the leading specialist in public-access WiFi solutions for large public venues in the UK market. It specialises in WiFi for the Healthcare, Retail and Transportation sectors with over half of the NHS Acute Trusts choosing WiFi SPARK for their WiFi and patient entertainment requirements.
Matt O'Donovan, founder and CEO of WiFi SPARK, said:
"We have a portfolio of customers to whom we are providing exceptional WiFi, analytics and entertainment services delighting millions of users each day. I chose Volaris for this acquisition because they have the experience to help us to accelerate our growth, provide additional resources and opportunities to both strengthen and expand our offering and market presence. I particularly like their unique 'buy and hold forever' approach to acquisition and we look forward to exciting times ahead."
WiFi SPARK will continue to operate autonomously under the leadership of Matt O'Donovan and the WiFi SPARK Management team.
Robert Turner, Group Leader at Volaris Group, said:
"With a rich heritage of innovation, and a passion for using technology to improve the lives and experiences of their users, WiFi SPARK is a great addition to the Volaris Group family. We look forward to working with Matt and the entire WiFi SPARK team to supplement their domain expertise with Volaris Group best practices in an effort to help them achieve their ambitious growth goals."
This article was originally published by WiFi SPARK.