Arriva Group has announced a new Zero Emission Institute that aims to accelerate its journey to net-zero operations.
The Zero Emission Institute will provide a central hub of knowledge and expertise to advance the roll-out of alternative zero-emission fuels, with an initial focus on Arriva's bus fleets.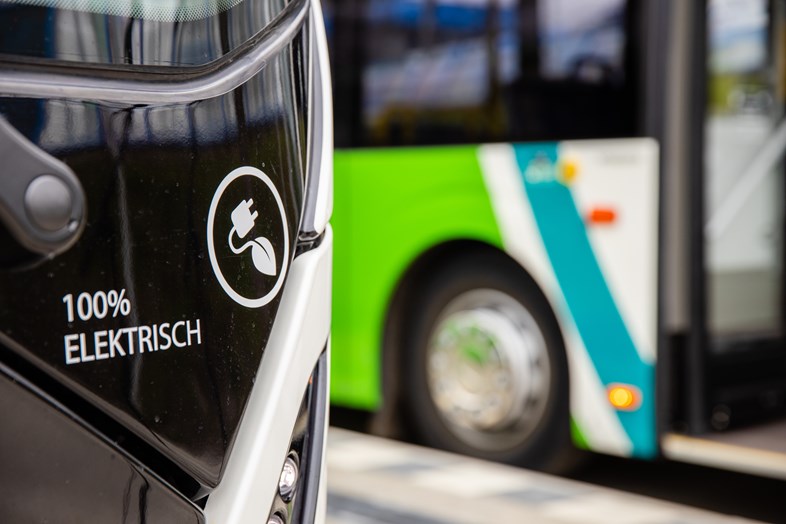 "This is a great moment for Arriva as it allows us to consolidate all of our expertise under one virtual roof. I feel proud of everything that's been achieved already, but now we must look to accelerate decarbonisation in Europe and passenger transport will be critical for this."
Through the Zero Emission Institute, Arriva plans to establish partnerships with external organisations, such as green energy companies, academic institutions, technological innovators, engineers, vehicle designers, and manufacturers to build upon the company's existing knowledge of the latest zero-emission technologies.
"Sustainable passenger transport solutions are a critical component of the journey to net-zero and partnership will be the key to achieving this. Governments, local authorities, operators, manufacturers, academics, engineers and energy providers will need to come together to innovate and solve challenges to ensure a faster transition. I'm excited about the role of my team and the contribution we will make under the banner of our Zero Emission Institute."
The Zero Emission Institute will support Arriva's vision of a future where public transport is the best choice, contributing to the European Union's goal to become climate neutral by 2050. The Institute will also analyse the full lifecycle costs of vehicles and their environmental impacts to make public transport networks more sustainable and affordable.
Arriva already operates zero-emission vehicles in most of its European countries, utilising electric and hydrogen technologies, as well as alternative fuels such as biofuels, which enable significant reductions in emissions while longer term decarbonisation strategies are implemented.