Banque des Territoires and EIB Launch the Clean Buses Platform, an Innovative Investment Programme Dedicated to Greening Bus Fleets
The European Investment Bank (EIB) and Banque des Territoires will each invest €100 million in an investment platform to finance the energy transition of bus fleets across France. Managed by Banque des Territoires, this platform will offer innovative financing to local and urban mobility authorities looking to green their bus fleets to reduce their climate impact. The Clean Buses Platform is part of Caisse des Dépôts' recovery plan and environmental transition efforts. The EIB's investment is guaranteed by the European Fund for Strategic Investments (EFSI), the central pillar of the Investment Plan for Europe.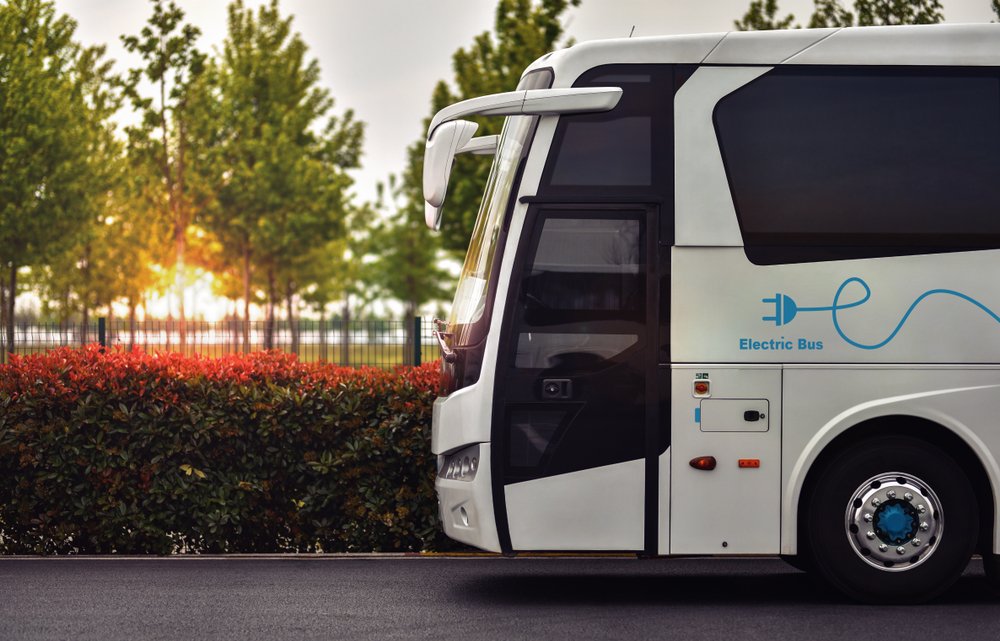 Caisse des Dépôts CEO Eric Lombard and EIB Vice-President Ambroise Fayolle have signed an agreement to set up a shared Clean Buses Platform.