BasiGo has partnered with AC Mobility to launch its 'pay-as-you-drive' electric bus service in Rwanda.
This marks the company's second entry into the African market following its launch in Kenya last year.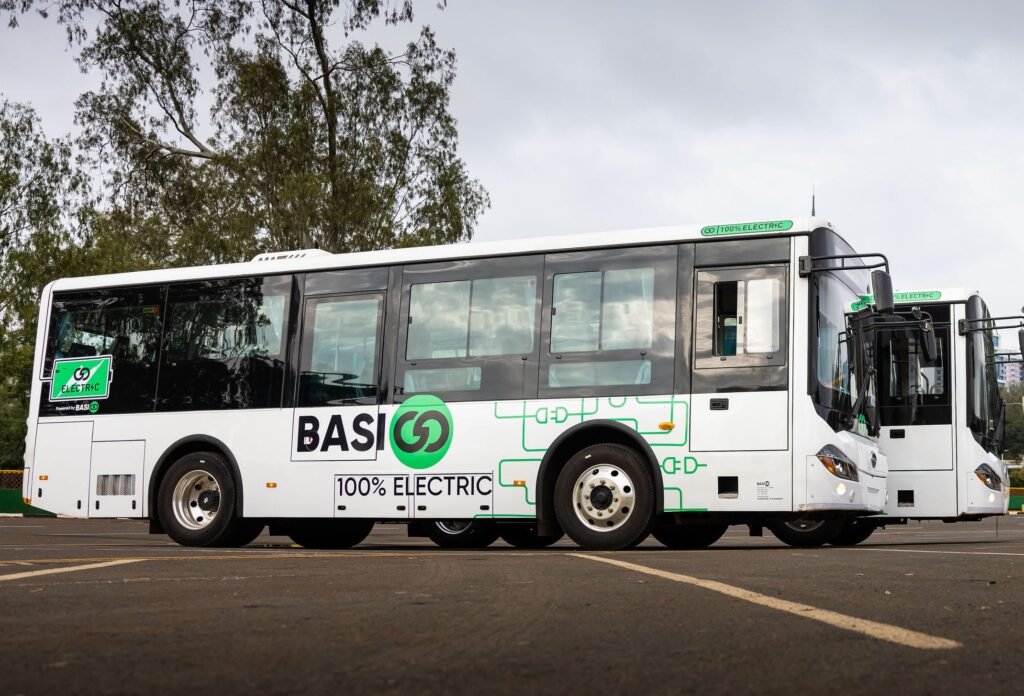 To enable this launch, BasiGo has established a new entity, BasiGo Rwanda Ltd, which will focus on electrifying public transport systems in Rwanda.
It has also partnered with AC Mobility, Rwanda's provider of automated fare collection systems for public transport.
"Rwanda has led the way in creating an enabling ecosystem for e-mobility. BasiGo is proud to be partnering with AC Mobility, a technology leader in Rwanda's transport sector, to help accelerate the transition to electrified public transport. Electric buses will be more cost-effective for operators while also dramatically reducing air pollution and CO2 emissions. Through our Pay-As-You-Drive model, we are excited to bring a complete E-Bus solution to make electric buses accessible and convenient for all bus operators in Rwanda."
Under this partnership, the companies will deliver electric buses to transport operators in Kigali by October 2023. They will be rolled out through BasiGo's 'pay-as-you-drive' financing model, which aims to make electric buses affordable and accessible for operators.
Through this model, BasiGo has already sold 19 electric buses to public transport operators in Nairobi and has secured reservations for over 100 additional buses. It has also deployed Kenya's first DC fast charging stations for electric buses.
BasiGo and AC Mobility now aim to deliver 200 electric buses to bus operators in Rwanda by the end of 2024.
This will support the government of Rwanda's recently announced initiative to rapidly scale the size of Kigali's public transport fleet, while aiming to convert 20% of the public bus fleet to electric by 2030.
"We are excited to partner with BasiGo to drive Rwanda's public bus electrification. The country has recorded rapid transformation, creating a need for a more robust and cost-effective public transport system. The electric buses will help ease the cost burden of public bus transporters and advance Rwanda's transition to clean mobility. We look forward to leveraging BasiGo's experience and network to build a strong electric bus business in Rwanda."