BasiGo has announced a 4.3 million USD funding round that will help commercialise electric buses in Kenya.
The funding round was led by Novastar Ventures with participation from several Silicon Valley investors including Moxxie Ventures, Nimble Partners, Spring Ventures, Climate Capital, and Third Derivative.
This funding will enable BasiGo to offer electric buses to Kenyan bus operators through a Pay-As-You-Drive financing solution, which allows public bus owners to purchase electric buses for the same upfront cost as a diesel model. Through this system, BasiGo plans to deploy over 1,000 locally assembled electric buses in Nairobi over the next five years.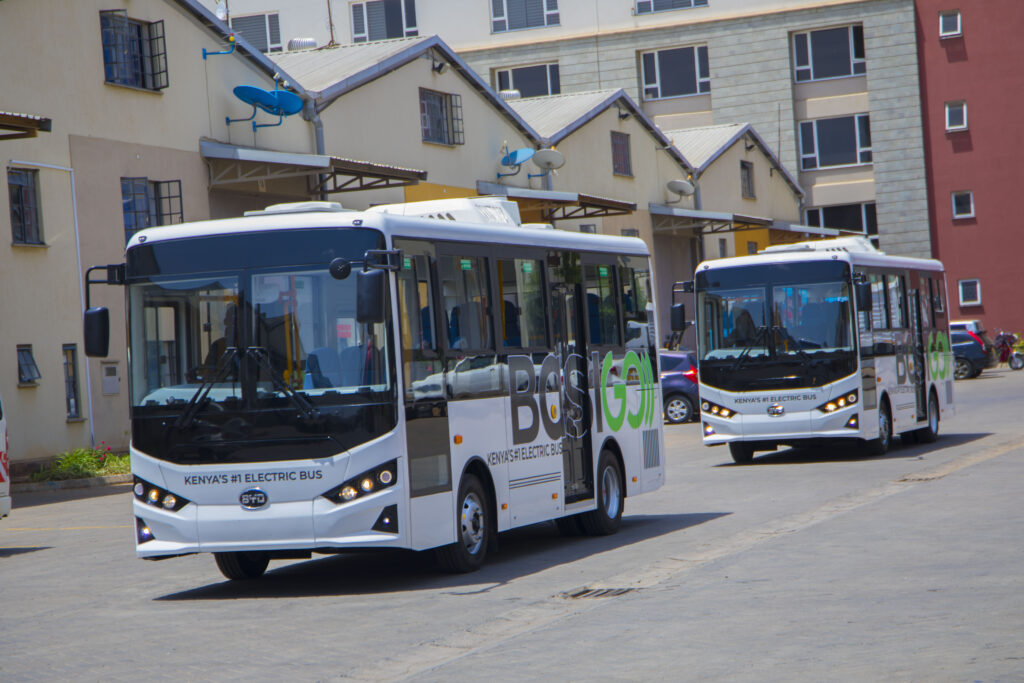 "We are excited to partner with BasiGo and support the team's audacious vision to transform the public bus transport sector in Africa. Our investment will accelerate the adoption of electric buses through an innovative finance model, leading to a vastly improved experience for commuters as well as better air quality in dense urban neighbourhoods."
BasiGo is already testing two BYD 25-seat electric buses in Kenya, which will enter pilot operation in Nairobi in March 2022. The buses can travel 250km on a single charge and offer a modern and comfortable passenger experience.
BasiGo has also opened a charging and servicing depot for electric buses near Nairobi's Jomo Kenyatta International Airport. As 73 percent of Kenya's electricity comes from renewable sources, each electric bus will help reduce air pollution and climate-warming emissions from Kenya's diesel buses.
This announcement follows Opibus's recent success in launching Kenya's first all-electric bus.