In 2015, Golden Dragon successfully secured an order of buses for the first BRT project in Tanzania. Later, its buses arrived in Dar es Salaam, the capital city of Tanzania, gaining immediate recognition among local passengers. In 2018, Tanzania opened its second BRT line, which connects the capital city and its airport. With nearly 200 units Golden Dragon buses in smooth operation on BRT lines in Tanzania, the bus brand has earned itself a solid reputation in east and south African market.
In just a few years, Golden Dragon successfully made its presence in Zimbabwe, Mauritius, Zambia, Angola, Uganda, Kenya, Madagascar, Botswana, etc.
In north Africa, Golden Dragon first conquered Egypt and then quickly expanded to Ethiopia, Morocco, Tunis. In just five years, Golden Dragon jumped to the first place in in the bus market in Ethiopia. Earlier this year, the bus maker exported 30 units Navigator coaches to Morocco.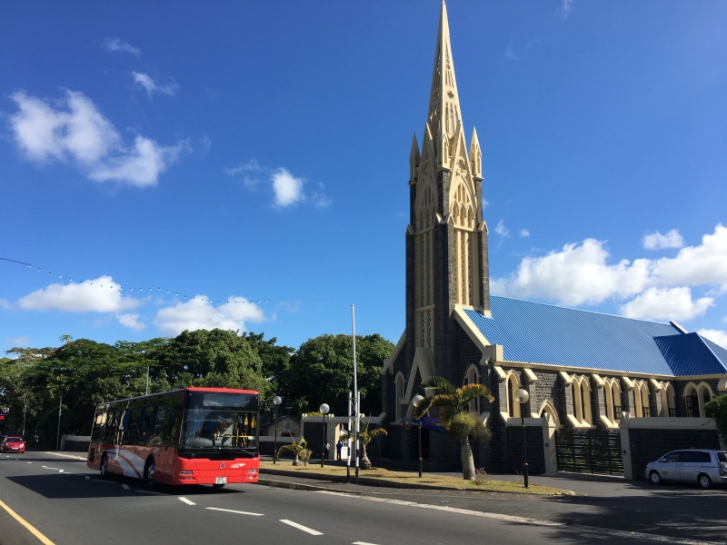 In west Africa, Golden Dragon also has established an enviable presence in C?te d'Ivoire, Burkina Faso, Ghana, Gabonese and Sierra Leone.
Apart from providing buses to its customers in Africa, Golden Dragon also has designed bus routes and built bus stations in some countries in Africa.
In response to the higher tariffs imposed on whole vehicles by many African countries, Golden Dragon has built CKD production lines in Nigeria, Tunis and Egypt. Its CKD production lines in Nigeria started operation in 2013, creating job opportunities for hundreds of people in the country. Currently, the factory is able to police vehicles, ambulances. Golden Dragon's CKD production line in Tunis started operation in 2017 and that in Egypt will soon complete its construction.
This article was originally published by Golden Dragon.