BYD J6 Successfully Runs on Japan's First All-Electric Public Transit Loop Line
Recently, BYD, Keihan Bus Co., and Kansai Electric Power Co., Inc. announced that they had put 4 BYD J6 electric buses into service on Japan's first all-electric public transit loop.
Keihan Bus and Kansai Electric Power plan to conduct a five-year demonstration operation with the first batch of four BYD J6 buses on Kyoto's famous sightseeing bus line.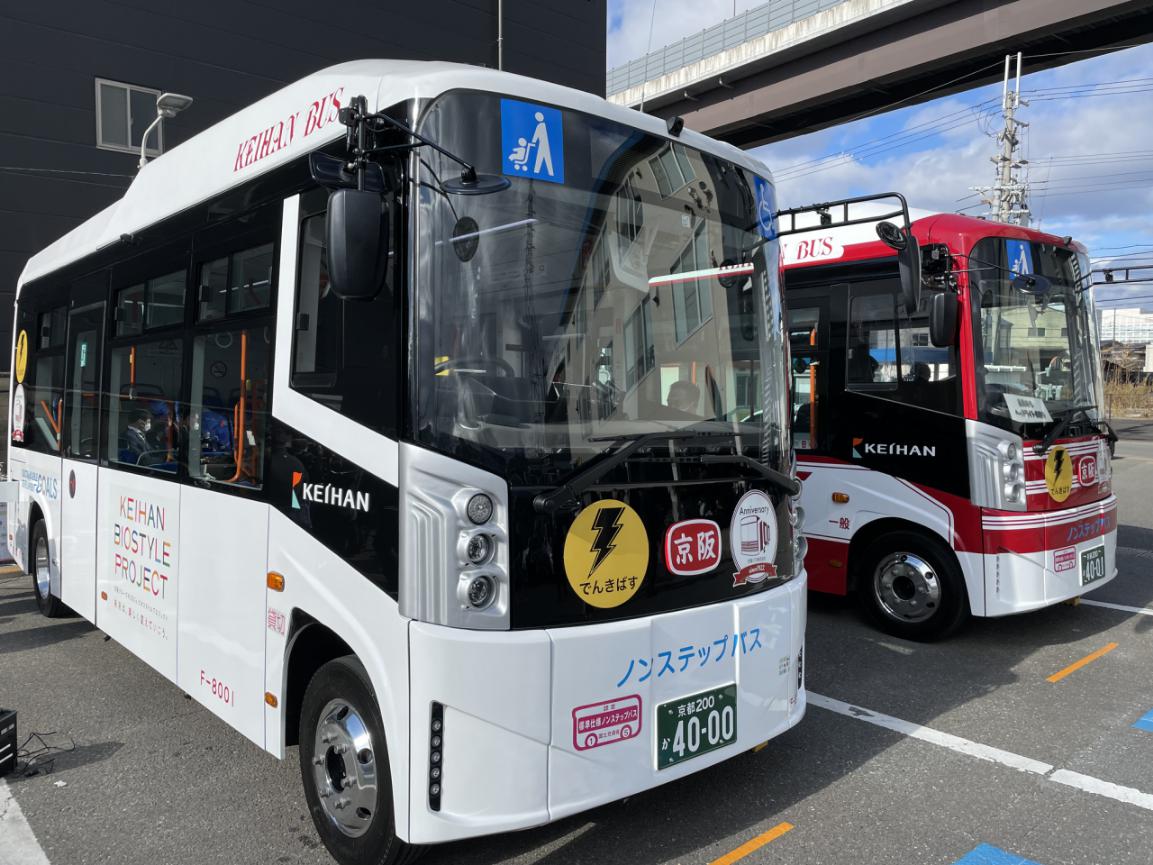 The loop line serves key tourist attractions such as the Kyoto Railway Museum and Kyoto Aquarium. The bus line increases the convenience for residents and visitors, which has been widely acclaimed since it was put into service.
The J6 electric bus made by BYD can carry up to 29 people and achieve fast charging within 3 hours for a range up to 90 miles. These electric buses can also serve as emergency power supplies in an emergency.