The state of California deploys the most full-size zero-emission buses, with the Antelope Valley Transit Authority operating the largest all-electric bus fleet in the US, which also continues to expand. New York and Washington follow, having the second and third largest totals by state. Case in point: New York significantly increased its orders of full-size zero-emission electric buses from 77 in 2020 to 195 in 2021.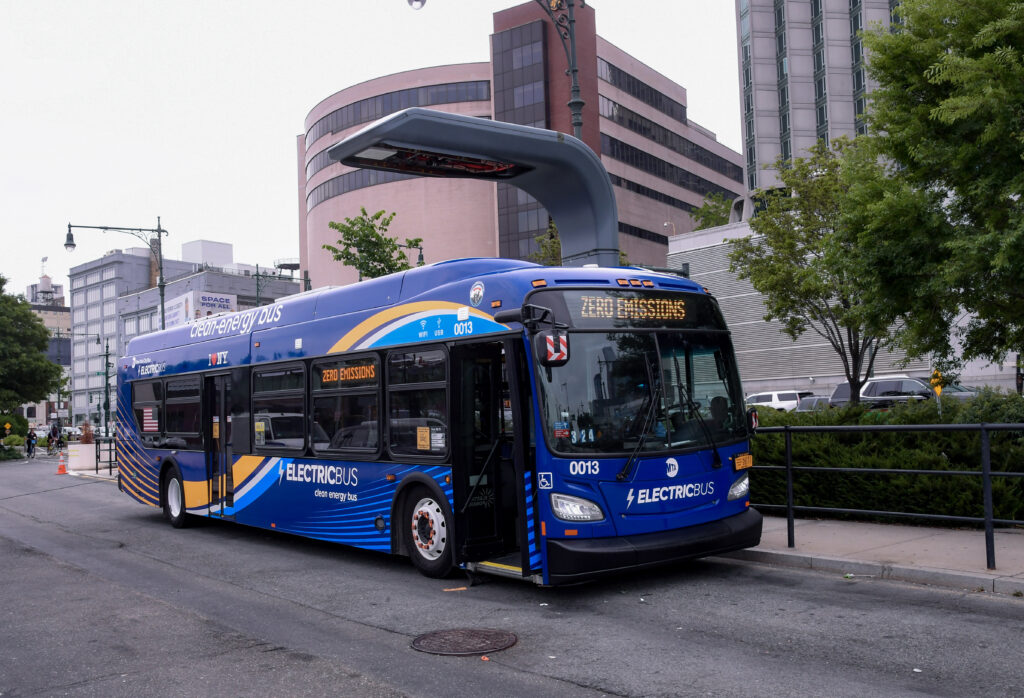 CALSTART's report also revealed the growing popularity of fuel cell electric buses, with figures almost doubling from 87 buses in 2020 to 169 in 2021. Throughout the year, California and Massachusetts added to their fuel cell electric bus fleets, with NFI supplying AC Transit with 20 fuel cell electric buses and Get Bus with an additional 5 fuel cell electric buses in California. Texas and Washington have also acquired their first fuel cell buses. This choice suits long routes, as fuel cell electric buses have a larger range.
CALSTART noted that US airports have adopted 131 full-size and 119 small zero-emission buses, representing growths of 35 percent and 19 percent respectively from 2020. For example, San Diego County Regional Airport launched the zero-emissions electric San Diego Flyer in November 2021.