Camira StaySafe to Feature on New Bus Fleet in Łódź
Becoming the first city in the world to equip its buses with Camira StaySafe – an advanced textile treatment which reduces the potential for viral transmission from fabric surfaces in commercial spaces and bus & coach interiors – Łódź, a city located in central Poland, will feature the technology across its brand new fleet of 17 electric Volvo buses.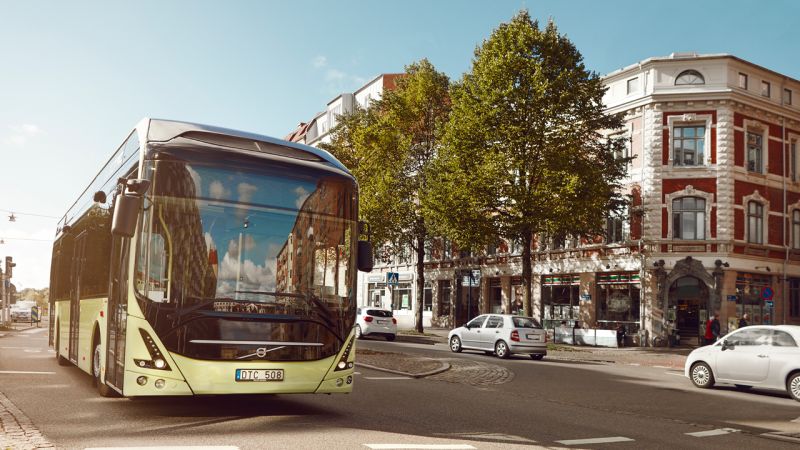 Beginning to operate in Łódź in the first quarter of 2022, the project ensures that the city's vehicles will be provided with an additional safeguard measure which can help prevent the person to person spread of both viruses and bacteria.
Krzysztof Kamiński, Vice President of MPK, explained the reasons behind their decision to feature Camira StaySafe across the fleet of buses.