ECO3 Disinfection Unit Helps Coach Operators Resume Operations
The ECO3 disinfection unit that produces ozone gas is one of the most effective ways to protect drivers and passengers against bacteria and viruses. Hellbergs Buss in Sweden and Meurer Touristik in Germany are two companies that installed the air purifiers in their coaches during the pandemic.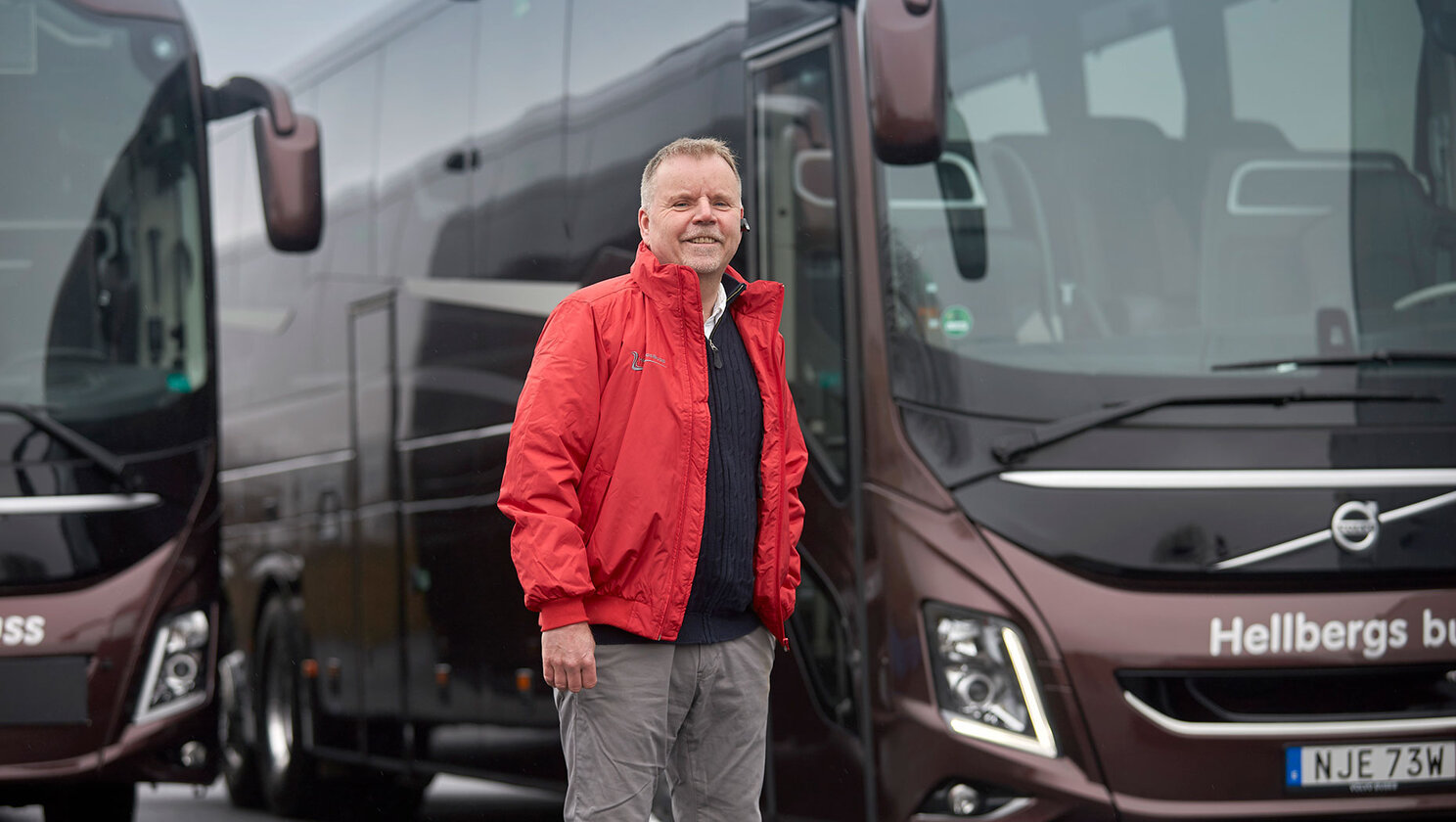 Coach companies have been hit hard by the pandemic over the past year, and in many parts of Europe the tourism industry is more or less stagnant. For family-owned Hellbergs Buss in Skövde, Sweden, charter services are an important part of the business and in 2019, the company invested in three new coaches: two Volvo 9900s and one Volvo 9700. During the pandemic, the buses were mainly used for school transport and train replacement services instead.
Safety for drivers and passengers has been the highest priority over the past year, and for Mikael Hellberg, installing air purifiers in their buses was an obvious decision.