CRRC has started to mass deliver its C10 electric buses to Weihai Public Transport Group.
The C10 electric buses will offer more sustainable transportation options for citizens in Weihai, China.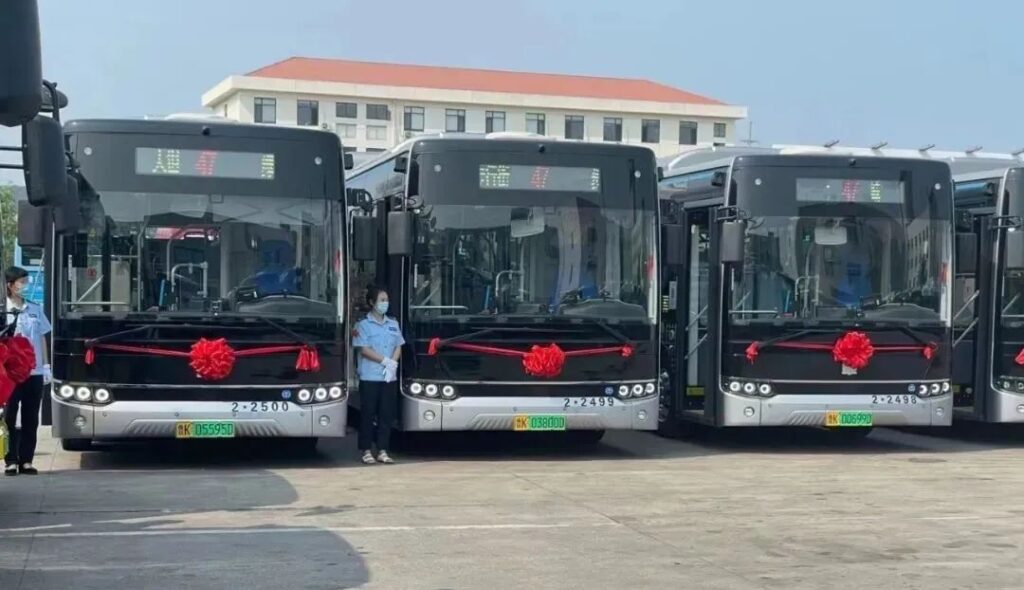 CRRC has treated the new vehicles with an anti-corrosion and smoke-proof electrophoretic coating, and the onboard handrails and equipment are made of stainless steel to minimise the corroding impact of Weihai's coastal climate.
In addition, the buses are equipped with safety features, including an intelligent parking system, tyre pressure monitoring capabilities, and an electronic braking system.
The vehicles also have an airbag shock-absorption driver seat, an electrically adjustable defrosting rearview mirror, an intelligent central control system (ICCS) and a 360-degree view. These features aim to improve safety and increase operational efficiency.