Métropole Rouen Normandie has awarded a contract to Ebusco to supply four Ebusco 2.2 buses by the end of 2022.
The contract also includes the option to purchase 76 Ebusco 3.0 buses, which will gradually be delivered between 2023 and 2026.
Métropole Rouen Normandie operates in the city of Rouen in Normandy, France. Although France operates large transit bus networks, the country currently has a low proportion of electric buses. France is therefore a key target market in Ebusco's international expansion strategy.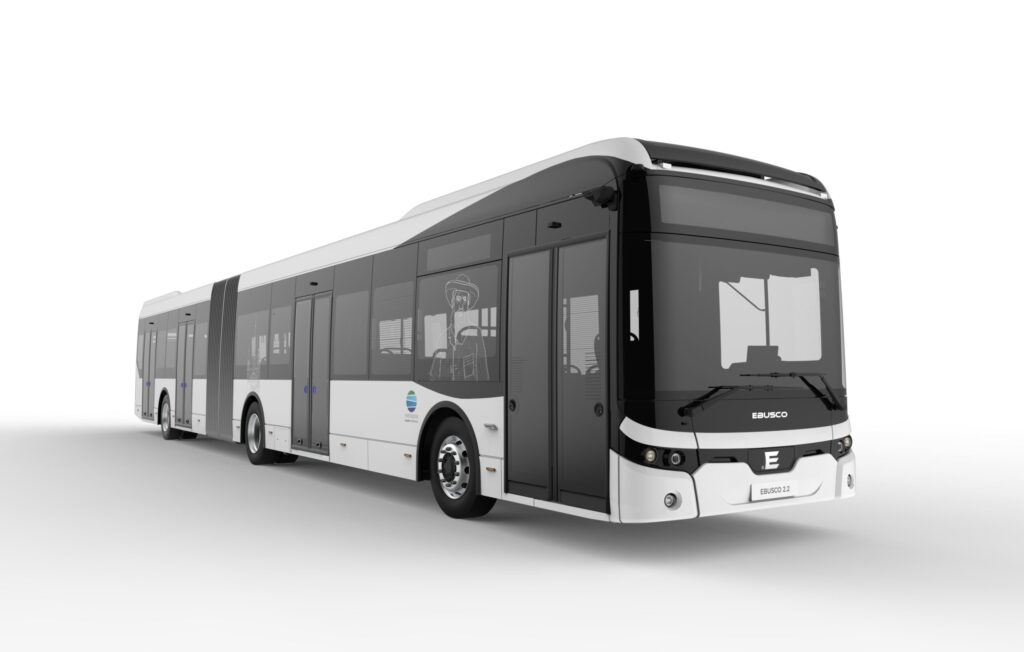 "We are very excited about this new contract. This is an important step in our international expansion. Not only are we significantly strengthening our position in the French market, it is also the biggest order for our revolutionary 3.0 buses to date. The extended delivery schedule, over a period of four years also supports the visibility and efficient planning in the production capacity. Ebusco and Metropole Rouen Normandie are committed to join forces to showcase in France the benefit of a full electric transit network."
Métropole Rouen Normandie's order for 76 18-metre Ebusco 3.0 buses would be Ebusco's first order for the articulated Ebusco 3.0, which has so far only been delivered as a twelve-metre solo bus.
Despite being new to the market, in 2021, the Ebusco 3.0 was awarded an Automotive Innovation Award, as the model is expected to make a significant contribution to sustainable and affordable public transport.