Ekoenergetyka-Polska Implements a Huge Charging Infrastructure Contract for Paris
Ekoenergetyka-Polska strengthens its position in the international arena. The Polish manufacturer has once again won the tender issued by RATP and is implementing one of the largest contracts for charging infrastructure for electric buses in Europe. Régie Autonome des Transports Parisiens ordered as many as 274 chargers with a total capacity of 24.5 MW.
274 Ekoenergetyka Charging Stations for Paris
Ekoenergetyka-Polska will deliver 274 devices of 90 kW each to the Seine. The charging infrastructure will have a capacity of almost 24.5 MW! The Polish manufacturer runs a tailor-made project, as specified by RATP. Threrfore charging stations for two Parisian depots – Center Bus de Lilas and Pleyel – will be available in three configurations.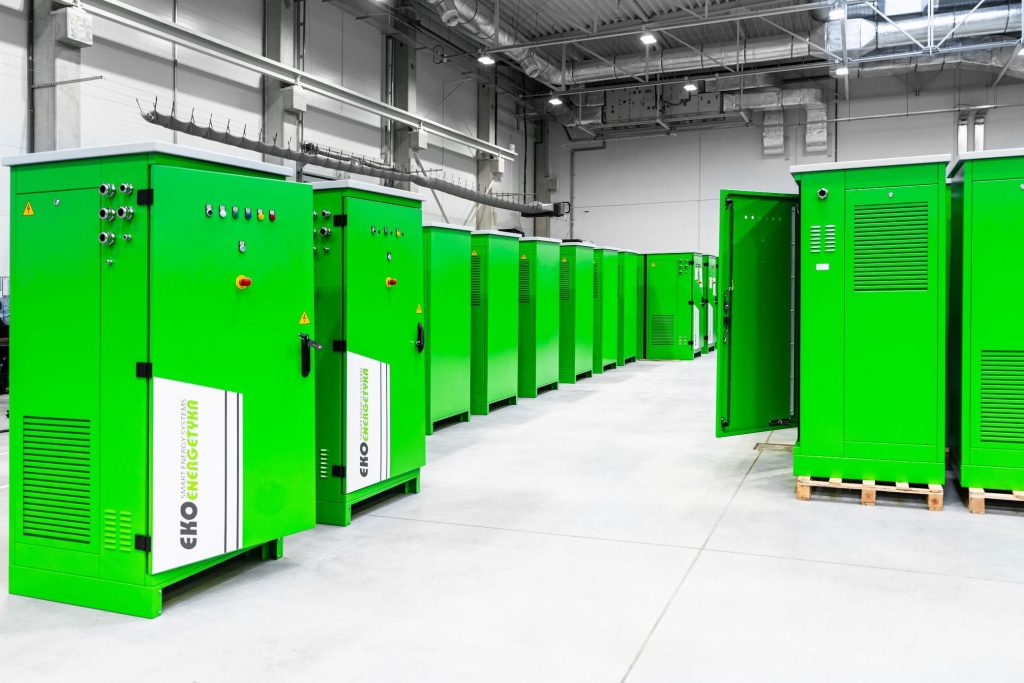 The first of them, standard, plug-in type, is equipped with a CCS Combo 2 connector. The second is a charger with a satellite to charge buses parked in the parts of the depot with limited space. The third one is equipped with a dedicated cable reel that allows to lower the cable from the ceiling to the bus socket.