Empresa Municipal de Transportes de Madrid (EMT Madrid) has awarded contracts to Irizar e-mobility and Solaris Bus & Coach to supply a total of 150 electric buses.
EMT Madrid has invested 81 million EUR in purchasing 90 Irizar ieBus models and 60 Solaris Urbino 12 vehicles in the operator's largest electric tender to date. The 12-metre buses will arrive in Madrid between 2022 and 2023.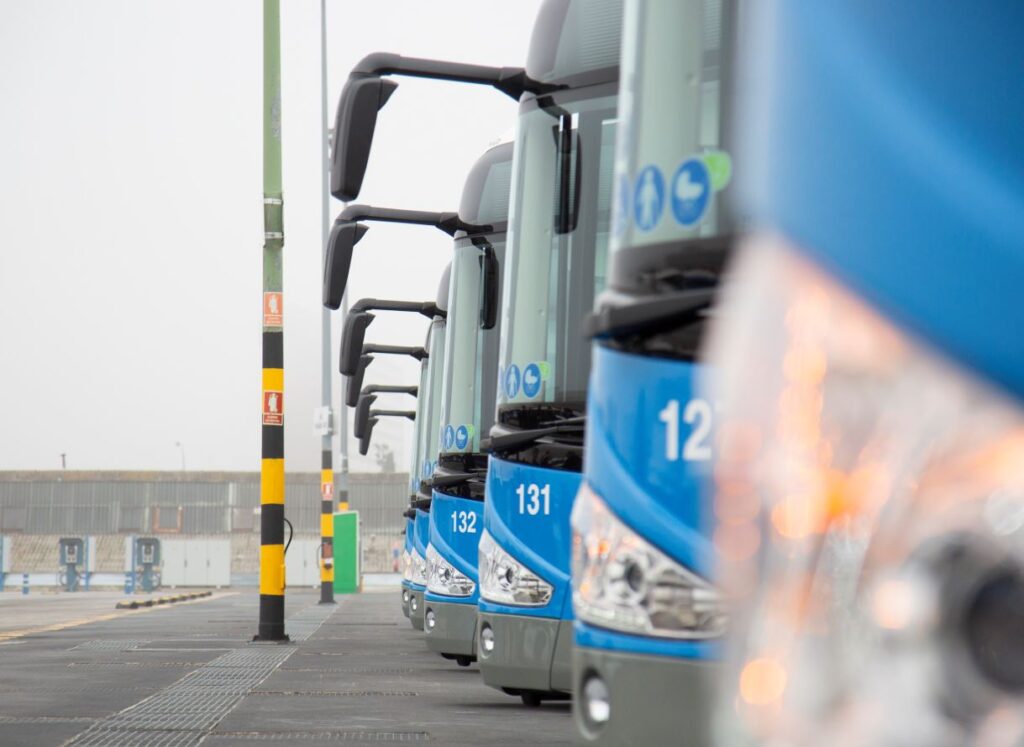 "I am exceedingly proud that such a prestigious order has been entrusted to Solaris. Our company has been promoting sustainable public transport for many years, focusing in particular on zero-emission solutions. We believe that electromobility is the future and a guarantee of clean, citizen-friendly, safe cities. I am extremely happy that the direction taken by Madrid is consistent with our vision. The Urbino 12 electric are reliable, tried and tested, but above all fully emission-free vehicles. How wonderful then that now the citizens of Spain's capital will be able to see the advantages of the model for themselves."
EMT Madrid plans to operate 190 electric buses by the end of 2022 and 329 electric buses by the end of 2023 in line with the Madrid 360 Environmental Sustainability Strategy.
To enable the continued electrification of its fleet, EMT Madrid is also undertaking key infrastructure projects, such as renovations at the La Elipa operations centre, which will be transformed to house a 100 percent electric fleet of up to 318 electric buses. The facility will include a large photovoltaic installation to promote energy efficiency at the national level.
The Carabanchel, Entrevías, and Sanchinarro facilities will also be remodelled to meet the operational needs of an electric bus fleet.
These projects are supported by the Mayor of Madrid, José Luis Martínez-Almeida's investment of 1,001.8 million EUR "to guarantee citizens a sustainable, safe, integrated and innovative public transport."