The European Commission has proposed to make all new city buses zero-emission at tailpipe from 2030.
This proposal aligns with the European Green Deal and REPowerEU objectives, which aim to reduce the demand for imported fossil fuels and improve energy efficiency in the transport sector.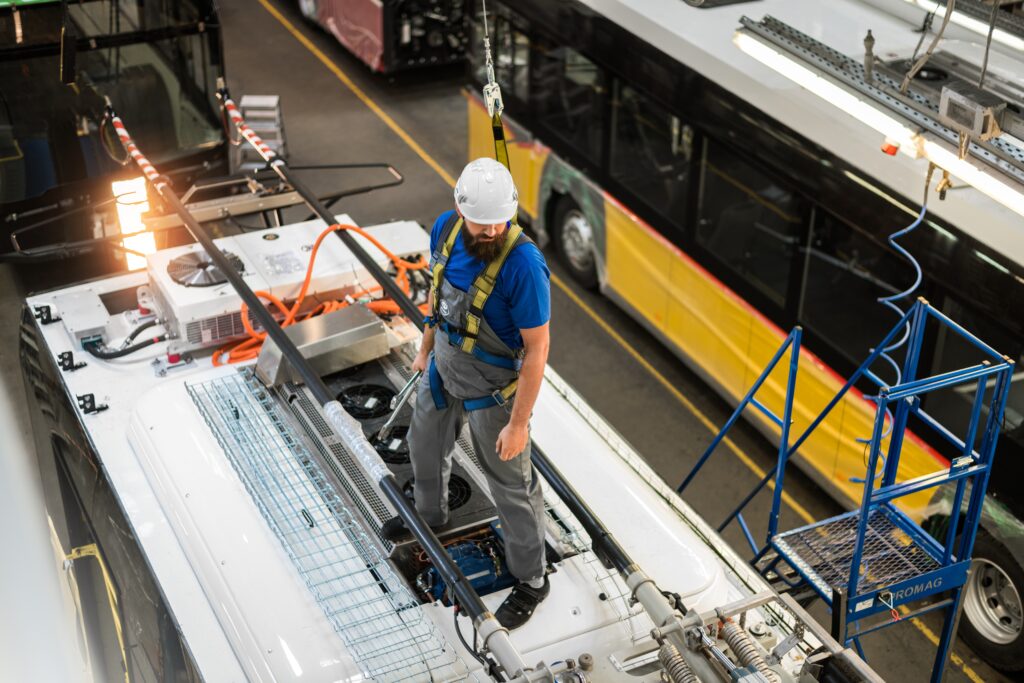 The Commission states that this transition will benefit European transport operators by reducing fuel costs and total cost of ownership, while also enhancing local air quality.
In addition, it will advance Europe's clean technology industry and reinforce the EU's position as a leader in producing electric buses.
To support this proposal, the European Commission will channel funding into zero-direct-emission buses and the related charging infrastructure.
It is already investing in alternative fuels infrastructure, with plans to install charging and fuelling points at regular intervals on major highways.