The Federal Transit Administration (FTA) has recognised New York's Metropolitan Transportation Authority (MTA), the Minnesota Valley Transit Authority (MVTA), the Chicago Transit Authority (CTA) and Everett Transit for their sustainability efforts following its Climate Challenge call in June 2021.
This challenge calls on transit agencies to reduce emissions by converting fleets to electric buses, making facilities more energy efficient, and generating power through renewable energy sources.
In 2022, the challenge's first phase recognised 10 agencies. Now, an additional four operators have received awards under this programme.
New York MTA
MTA received a Champion of the Challenge award for its 2022 Zero-Emission Bus Transition Plan, which prioritises earlier and larger deployments of zero-direct-emission buses in at-risk communities.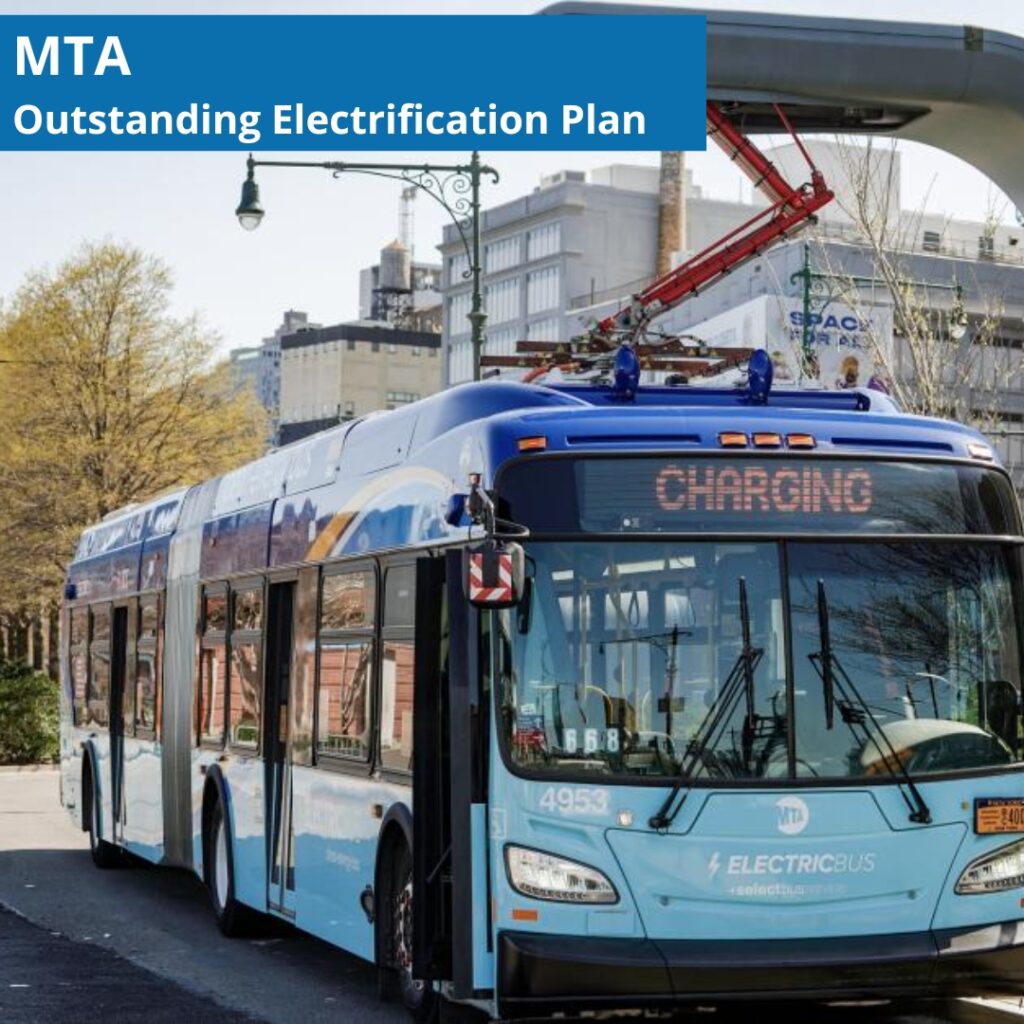 "Transit agencies across the country are greening their fleets, hardening critical infrastructure, and transitioning their workforces to reduce the disproportionate impacts of a warming climate on their communities. MTA's plan prioritises environmental justice, demonstrating their commitment to at-risk communities in New York City. I congratulate them on their award-winning plan."
Ultimately, MTA aims to transition to a zero-direct-emission bus service by 2039 while also training workers, maintaining service and prioritising communities most impacted by poor air quality.
MVTA
MVTA received the Most Transformative Plan Award for its 2023 Sustainability Plan.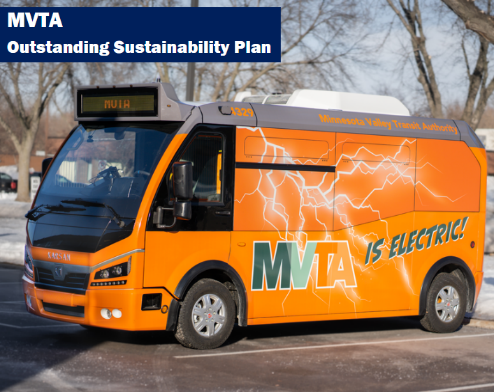 © FTA
"Minnesota Valley Transit Authority is taking a holistic approach to reducing its footprint, and I congratulate their award-winning efforts."
The agency's plan provides a road map for expanding its resources and capabilities to achieve carbon reduction goals. It highlights strategies to reduce greenhouse gas emissions and improve energy efficiency in its seven communities.
CTA
CTA received a Champion of the Challenge Award for its Charging Forward: 2022 CTA Bus Electrification Planning Report.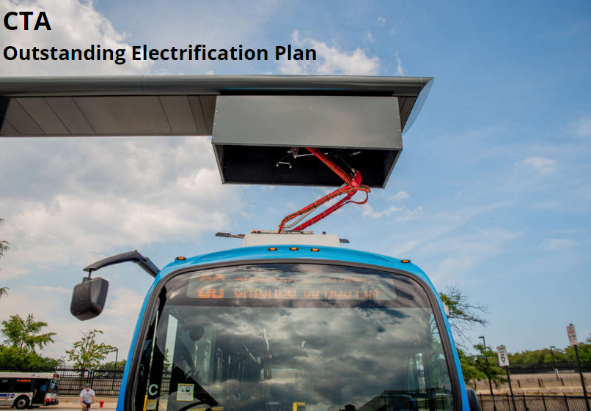 © FTA
In 2014, CTA became the first large transit agency in the US to replace diesel vehicles with electric buses.
It has since drafted a comprehensive roadmap to fully convert its 1,800-vehicle fleet to electric buses. This plan includes deploying buses and upgrading bus facilities throughout the city.
"CTA's focus on equity and environmental justice, present throughout a decade-long commitment to electrify its fleet and facilities, is commendable. I applaud CTA for their vision and dedication to doing their part to fight the greatest challenge of our times."
Everett Transit
Everett Transit received a Champion of the Challenge Award for its Zero Emission Fleet Transition Plan, which is set to transition its entire bus fleet to zero-emission drives by 2028.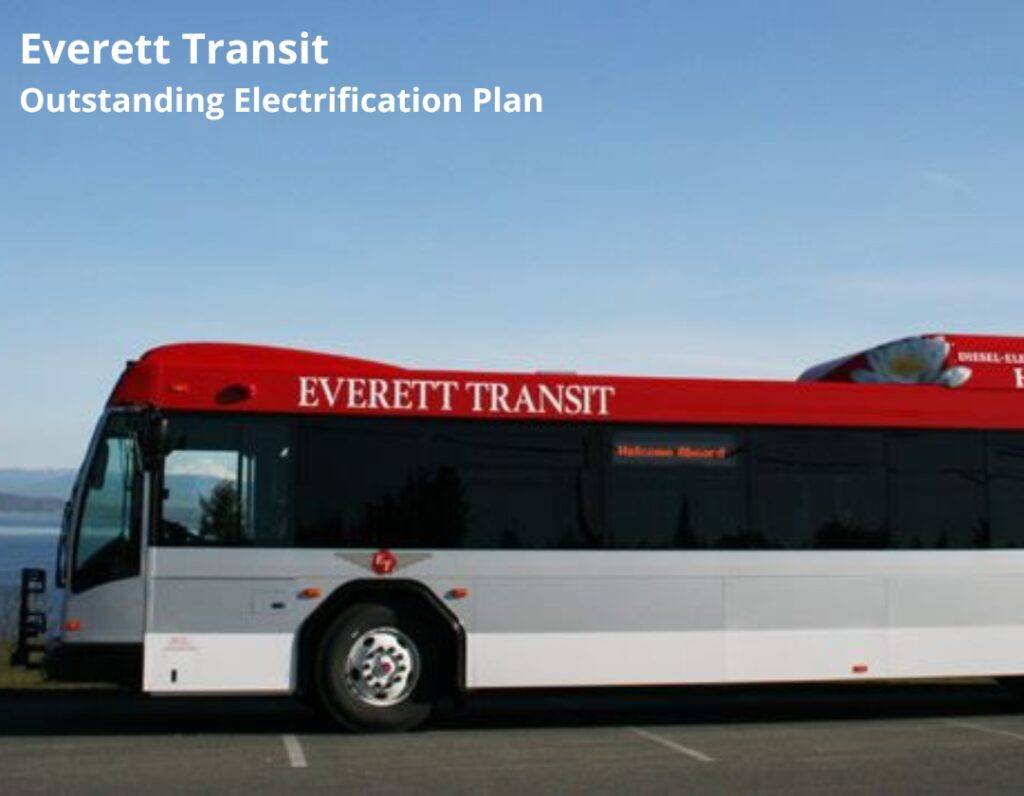 © FTA
So far, the agency has deployed 10 electric buses, enabling it to reduce approximately 2.2 million pounds of CO2 emissions throughout Snohomish County.
"I congratulate and thank Everett Transit for its ambitious electrification plan and their work to decrease carbon emissions in Washington."