Ebusco has been contracted to supply 15 Ebusco 2.2 12-metre and 5 Ebusco 2.2 18-metre buses to KVS GmbH Saarlouis in Germany.
These vehicles will be delivered in early 2024 and will be operated by KVS in the state Saarland and city of Saarlouis.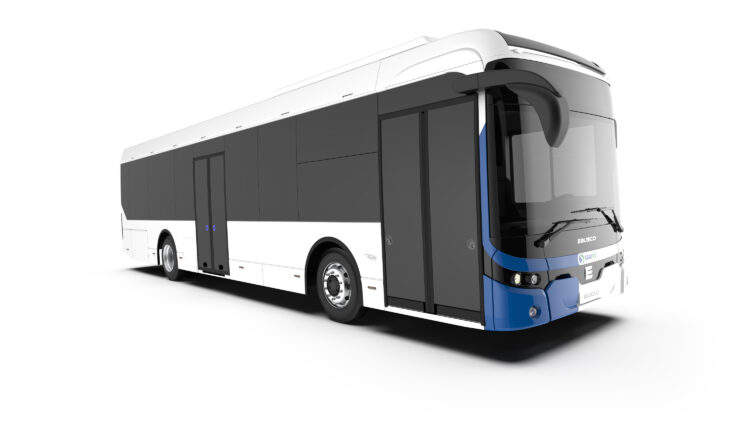 "Following the tender for electric buses for the KVS Saarlouis, Ebusco came out on top with the most advantageous offer. The Ebusco 2.2 low-floor buses have a very large radius of action and will help transform KVS's fleet step by step to emission-free transport."
This is Ebusco's first order from KVS, enabling the manufacturer to welcome a new customer in Germany.
Ebusco states that its 2.2 model was selected for this tender due to its ability to deliver on range and energy consumption.
"We are very proud to be able to win this tender for Ebusco. We are very much looking forward to working with KVS Saarlouis, together we can fulfill our common goal to make public transport more sustainable."