GILLIG has announced a partnership with RR.AI to develop advanced driver assistance systems (ADAS) and SAE Level 4 autonomous vehicle technology for their North American transit buses. The state-of-the-art vehicle automation technology aims to improve the safety and efficiency of GILLIG's heavy-duty transit buses.
Throughout the partnership, the companies will develop and test features such as automatic emergency braking, precision docking, bus yard automation, blind spot detection, and pedestrian avoidance. These features are often used in passenger vehicles, but are not yet commonly deployed on heavy-duty commercial vehicles.
GILLIG and RR.AI will also develop automated driving capabilities for select in-service operations or for use in the transit depot to help manage charging for GILLIG's electric vehicles.
Alberto Lacaze, CEO, RR.AI, said
"We believe the partnership with GILLIG will improve the safety and well-being of drivers, pedestrians, and roadway users all while increasing efficiency for transit authorities and lowering costs. This partnership brings together leading innovators in the market today, a best-in-class OEM and best-in-class autonomy technology company."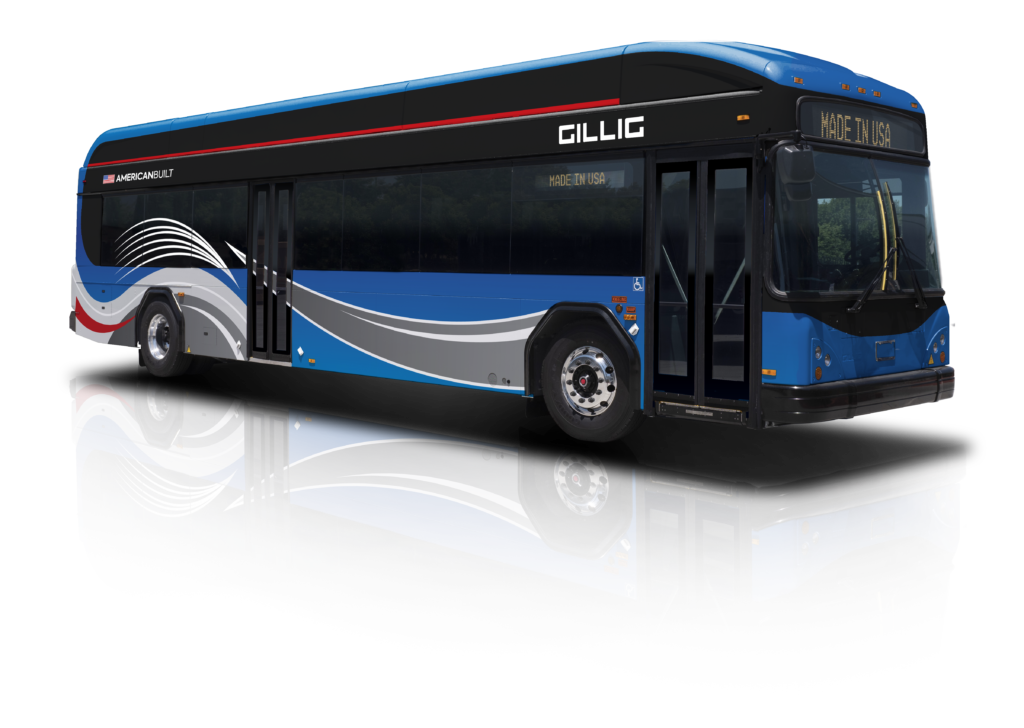 This investment in Robotic Research, RR.AI's parent company, was made as part of Henry Crown and Company's 228 million USD Series-A funding. GILLIG plans to implement the ADAS features across many products, with its zero-emission battery electric bus being amongst the first to be equipped with the vehicle automation technology.
GILLIG President and CEO, Derek Maunus, said:
"We see this partnership as a great fit for both our companies. The GILLIG team is passionate about delivering transformative products and solutions that make transportation safe, efficient, and help eliminate roadway congestion. RR.AI is equally committed to those important goals. We're excited to work with such a technology leader to bring advanced vehicle automation technologies to cities across America."