Île-de-France Mobilités has contracted Keolis to provide bus services in Seine-et-Marne from January 2023 for a period of six years.
The contract includes the operation of 34 regular lines and 4 on-demand transport services, benefiting ​​more than 140,000 inhabitants in 59 municipalities, including Ozoir-la-Ferrière, Brie-Comte-Robert, Tournan-en-Brie, Nangis, and Gretz-Armainvilliers.
An evening bus service will also be available in Ozoir-la-Ferrière, Tournan-en-Brie and Gretz-Armainvilliers.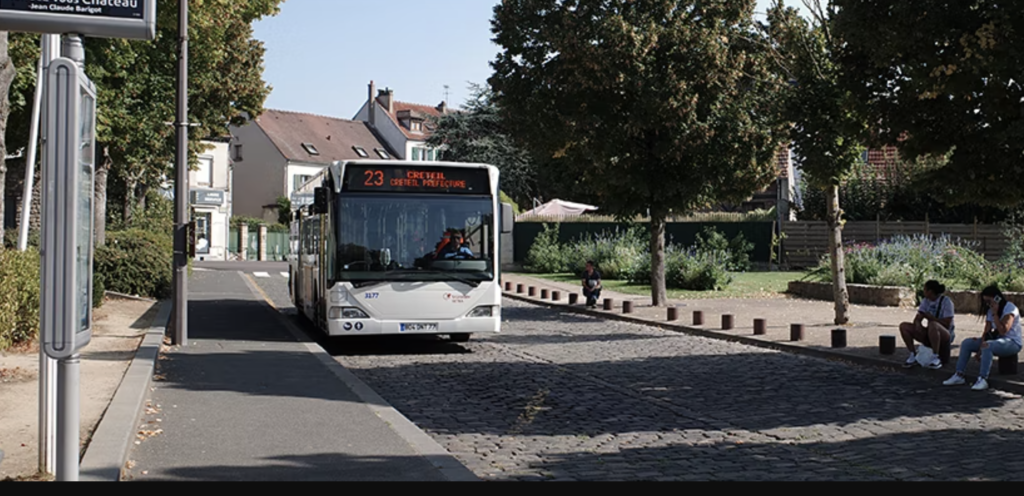 Keolis will operate a fleet of more than 140 vehicles, with services stopping at 16 train stations to significantly improve intermodality in Seine-et-Marne. Keolis has also stated that it is committed to supporting Île-de-France Mobilités in transitioning to a cleaner energy fleet by the end of 2024.
Keolis already operates more than thirty regular bus lines for Île-de-France Mobilités, including the Express 100 line, the Goële on-demand transport service and the Filéo route between Paris and CDG airport.
In addition, Keolis runs the PAM 77 service for people with reduced mobility within Seine-et-Marne and operates around fifteen school circuits for the Department of Seine-et-Marne.