Volvo Buses Secures Two Large Bus Orders in the Nordics
A total of 166 new buses will be delivered to Sweden and Norway in 2022-23. Global transport operator Keolis has purchased 114 buses, and mid-sized Norwegian operator Setesdal Bilruter has confirmed its order of 52 units.
Keolis, the second-largest bus operator in Sweden, has ordered a combination of 11 Volvo 7900 LH hybrid buses and 103 Volvo 8900RLE diesel buses. Delivery will take place in summer 2022 for operations north of Stockholm.
"Our ability to adapt to different types of operations across the Nordic nations has enabled us to secure the best solutions for both Keolis in Sweden and Setesdal Bilruter in Norway. To receive two significant orders in the second quarter of 2021 is very positive and welcome news as we slowly start to put the effects of the pandemic behind us."
To meet Keolis's requirements, the buses will be specified to enable the use of biofuels that include RME and HVO. Key factors to securing the contract were the reliability of the buses, particularly the 8900RLE model and Volvo Buses' flexibility when providing vehicles and services for operations in other regional areas.
"We wanted a flexible and reliable solution to suit a variety of operations. It is also important that our buses are able to run on renewable fuels. Ultimately it means our customers can enjoy a high quality, customised and sustainable service when they travel with us."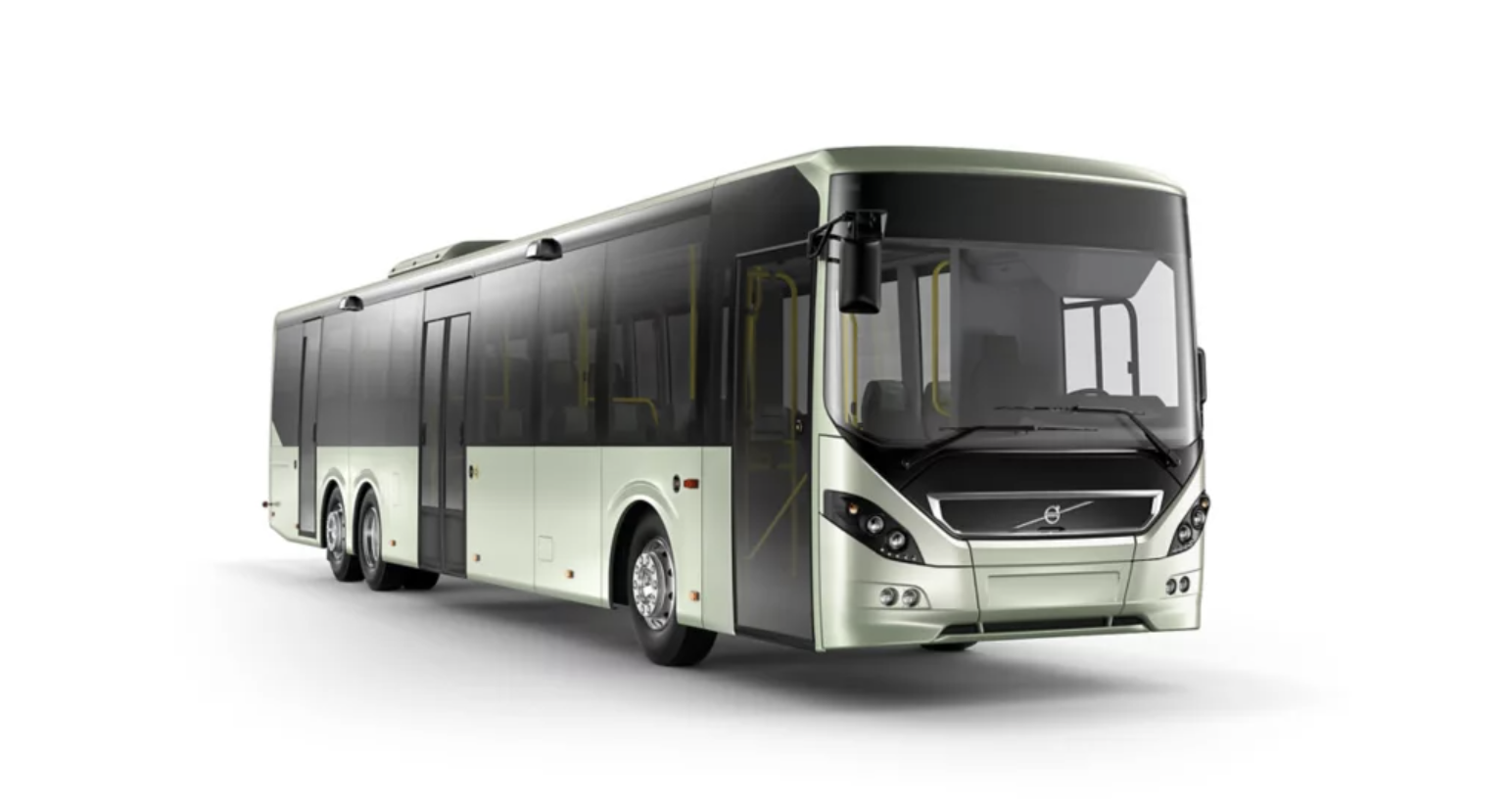 "Our wide range of products has allowed us to customise the buses to suit Keolis' specific needs. Our close partnership with them and Volvo Buses' strong dealer network in the Uppland and Stockholm region will ensure smooth operations when the buses enter traffic in 2022."
Norwegian bus operator Setesdal Bilruter has ordered a combination of 11 Volvo 8900R, 13 Volvo 9700 Select and 28 Volvo B8Rs, with delivery to traffic in Agder Vest, the southern region of the country, set to take place in Summer 2022.
Volvo Buses' innovative solutions for depot and service contracts were an important criterion for the operator. Again, Volvo Buses' wide product range, which allowed for the selection of three different bus models to suit varying requirements, helped to secure the order. The strong Volvo Buses dealer network in the region was also a contributing factor.
"We have adapted our market service solution to suit Setesdal Bilruter's specific operational needs. This new partnership promises comfortable, safe and punctual journeys for passengers in Southern Norway."
This article was originally published by AB Volvo.