The City of Jackson Invests in Four New Hybrid-Electric Buses and Launches JTRAN Transit Study
On January 4 2021, The City of Jackson held a press conference to announce the purchase of four new hybrid-electric buses and the launch of the ConnectJXN: Transit Plan, a study designed to improve JTRAN's fixed-route bus and paratransit services.
The four new hybrid-electric bsses being added to Jackson's transit system were made possible by the United States Department of Transportation (USDOT) and Federal Transit Administration (FTA) Low-No Emissions Grant Program. The new buses mark the transition of JTRAN to low emission vehicles. The buses will go into service this week and the City looks forward to adding eight more hybrid-electric buses over the next two years through another $5.5M grant from USDOT and FTA that was announced this past summer.
"The city is excited to announce the addition of four new, state-of-the-art hybrid-electric buses to the JTRAN fleet. These new buses, along with the launch of the ConnectJXN: Transit Plan, represent the latest steps out City is taking to provide sustainable and equitable transportation for Jackson residents. I encourage all metro-Jackson area residents and stakeholders to share their vision for the future of JTRAN through the online survey."
The ConnectJXN: Transit Plan study will create a blueprint for modernized JTRAN network that adapts to changing community needs and technologies to serve transit riders better. The study's key objectives include creating better connections through direct and reliable routes, promoting fair and equal access to opportunities throughout the City, and enhancing operation efficiency.
"The ConnectJXN: Transit Plan is a powerful opportunity to reinvent what transit looks like in the City of Jackson. We have heard the challenges our users experience using a system that largely looks the same as it did 30 years ago. We believe this transit data plan and the resulting new route coverage across the city. Current and future rider participation in the survey and engagement work is critical."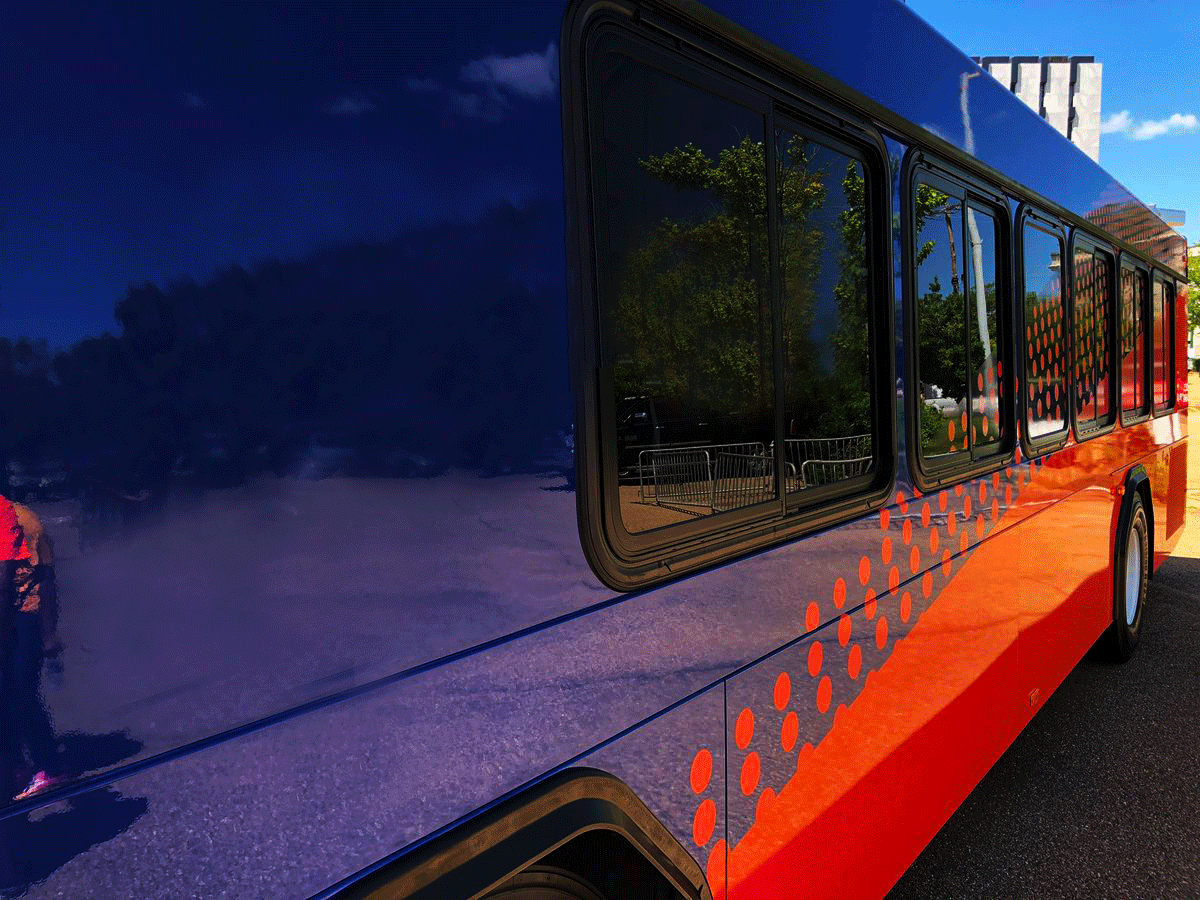 "A city on the move deserves an efficient transit system. That's why I'm excited to finally offer Jackson a progressive route system that better meets the needs of our passengers. Our transit study will provide just that by getting people where they need to go more efficiently and providing greater access to all."
Visit www.jtrantransitplan.com for more information and to take the survey.
This article was originally published by The City of Jackson.